YouTube TV adds MLB Network and NBA TV, plus add-ons inbound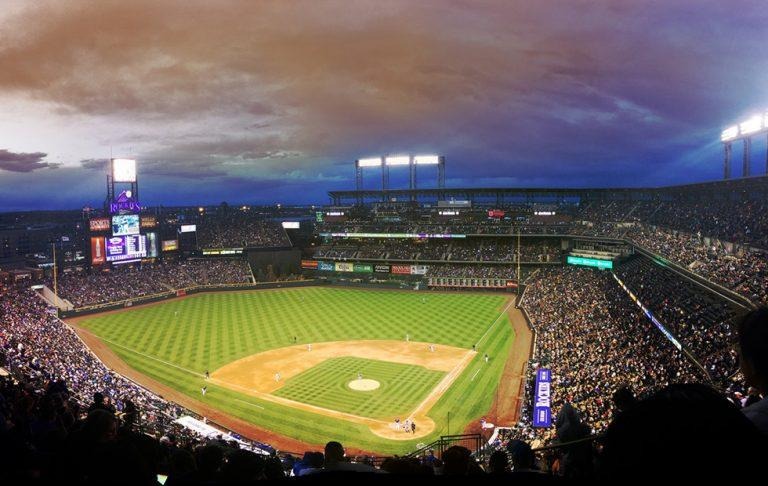 YouTube TV is expanding its deal with Major League Baseball (MLB), a move that will provide its subscribers with "expanded baseball coverage." Most notable for subscribers is the addition of MLB Network to the channel lineup, an addition that goes live as of today. In addition, baseball fans subscribing to YouTube's live television service will have the option of adding MLB.tv to their plan.
The renewed business deal was announced by MLB today, which says YouTube TV will now serve as its presenting sponsor for the 2018 and 2019 World Series events. This is the first time YouTube TV will be partnering with the League under a new sponsorship called "First Pitch," as well. That sponsorship will run the entire season and involve hawking the YouTube TV brand during first pitches on both MLB.tv and MLB Network.
Promotions and other business-centric changes aside, YouTube TV subscribers will be given the option to add MLB.tv onto their existing plan for an extra fee. As of now, though, MLB Network is part of the service's channel lineup at no extra cost. The service offers 50 or more channels, depending on location, for $35/month.
For basketball fans, YouTube TV has also added the NBA TV channel to its lineup, giving fans access to games and other streaming content. As well, the company will soon offer support for NBA League Pass, which is the service that gives users access to out-of-market games as they're broadcast. The company hasn't yet revealed how much the MLB.tv add-on will cost, nor when either of these extra services will be available.
SOURCE: MLB