YouTube tipped to change original content strategy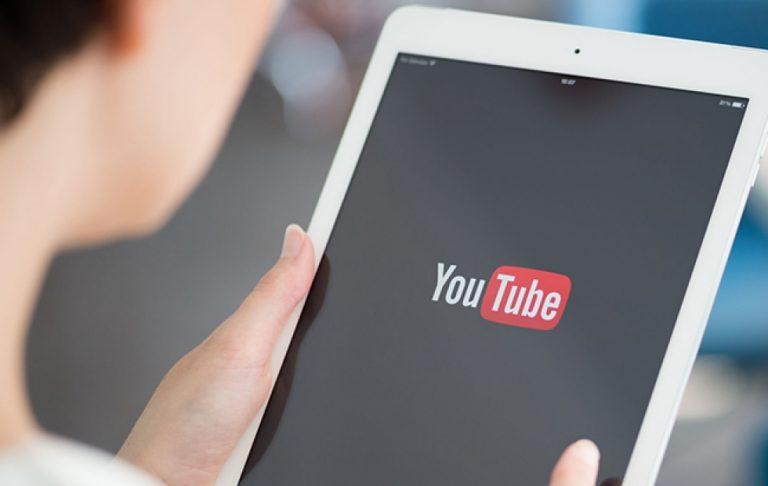 YouTube has been in the original programming game for a few years at this point, but now, facing stiff competition from companies like Netflix and Amazon, it might be looking to shake some things up. A new report today claims that YouTube may step away from its strategy of using original content to drive subscriptions to YouTube Premium, potentially making those shows available to free viewers in one form or another.
Part of this shift in strategy also includes scaling back the number of original shows it produces, but that may not happen until 2020. Even then, YouTube's original programming won't go away entirely, but it seems that the amount of content it produces will be reduced as a cost saving measure.
With the original programming that survives these cutbacks, a new write up from the Hollywood Reporter claims that YouTube will change how they're offered to viewers. Sources familiar with YouTube's plans say that the company is planning to offer all of its future originals to every user for free as ad-supported shows. YouTube's bread and butter is sticking ads on and alongside videos that are otherwise free to watch, so this could definitely be seen as YouTube playing to its strengths.
However, just because these shows will be made free for all doesn't necessarily mean that there won't be perks for YouTube Premium subscribers. YouTube chief business officer Robert Kyncl told Hollywood Insider that YouTube is considering an original programming roll out schedule that sends one episode live per week for free viewers but sends the whole season live at the same time for Premium subscribers, allowing them to binge the show like they would on Netflix or Amazon.
YouTube has already experimented with this model, so it wouldn't be surprising to see it implemented on a larger scale in the future. Still, Kyncl says that "it is far too early" to tell if YouTube will ultimately decide to reduce the amount it spends on original programming, so while a change in the way it releases these shows seems likely, it sounds like there's still a lot to figure out. We'll be keeping an ear to the ground for more, so stay tuned.