YouTube Space studio is coming to India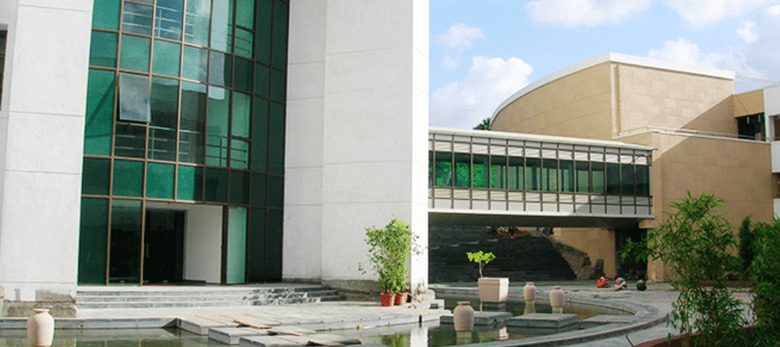 Google announced today that Mumbai, India will be counted among the few select cities laying claim to a YouTube Space studio. YouTube Spaces have already been launched in LA, London, Tokyo, New York City, Sao Paulo, and Berlin, with the first one having been launched in 2012. Thousands of YouTube creators have visited the YouTube Spaces, according to Google, and it'll likely see those numbers increase more rapidly with this latest launch.
Google cited India's "emergence of a new generation" of creators leveraging YouTube as one of the reasons for its decision to launch a YouTube Space studio in Mumbai. To launch this studio, says Google, YouTube has partnered up with Whistling Woods International, one of the largest and most highly regarded film schools in Asia.
The school is located in what is said to be the city's film and TV production hub Filmcity. Google says that with this collaboration, the nation's YouTube creators will be given free access to Whistling Woods studios, as well as the video and audio editing equipment needed to create content, workshops, community events, and training sessions.
YouTube Space Mumbai will feature a 250-seat Digital Cinema, a Dolby Digital Film Surround Mix Studio, 7 HD Edit Suites, and more. It isn't clear when the studio will open up to creators; YouTube's studio website lists it as "coming soon".
SOURCE: Google India Blog