YouTube simplified subscriber counts have users in a tizzy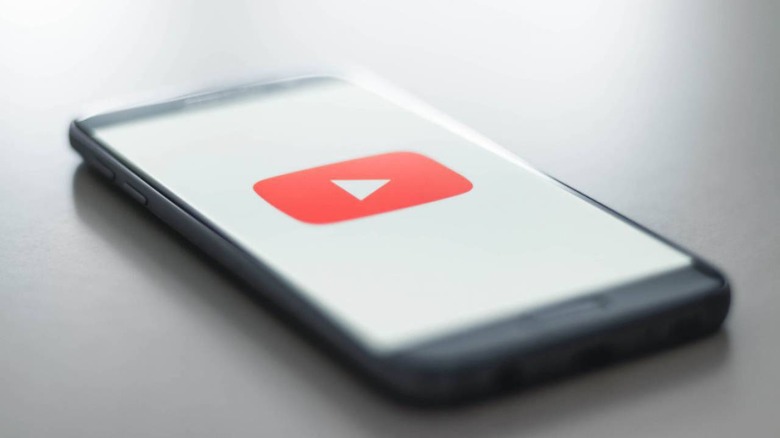 Relying on continued success on YouTube to make your living can be a stressful thing. YouTube recognizes that, and in an effort to reduce stress among its creators, the company is about to roll out a controversial new feature on a broad scale. Starting next month, it will begin hiding exact subscriber counts on YouTube channels, instead giving viewers only a general idea of how many subscribers a channel has.
This feature was actually announced way back in May, but this week, YouTube delivered an update on its roll out. In an updated post to its support site, YouTube says that it will be "gradually rolling out abbreviated public subscriber counts throughout September." It also provided a table showing what public subscriber counts will look like after the change takes effect.
"We heard a lot of feedback from the community following our announcement in May and wanted to share more about why we're making the change," YouTube added. "Beyond creating more consistency, this addresses creator concerns about stress and wellbeing, specifically around tracking public subscriber counts in real time. We hope this helps all creators focus on telling their story, and experience less pressure about the numbers."
Abbreviated public subscriber counts are gradually rolling out starting next week.

We heard a lot of feedback from the community following our announcement in May – we've updated our original post with more info here → https://t.co/YHRfW7JlDr

— TeamYouTube (@TeamYouTube) August 29, 2019
Creators who still want to see specific subscriber numbers will be able to find those in YouTube Studio and YouTube Analytics, which are privately accessible. You may have already seen this change in effect depending on where you use YouTube, so this make abbreviated subscriber counts standard across all versions of the service.
The reaction, as alluded to in YouTube's support site post, has not been great so far. In its announcement of this roll out on Twitter, most of the replies are negative, with some claiming that this is a bad decision and others accusing YouTube of not actually listening to feedback as it claims it has. It seems that the feature will be going live regardless of the negativity surrounding YouTube's decision, so we'll keep an eye out for more.