YouTube Red, Google Play Music merger confirmed by YouTube exec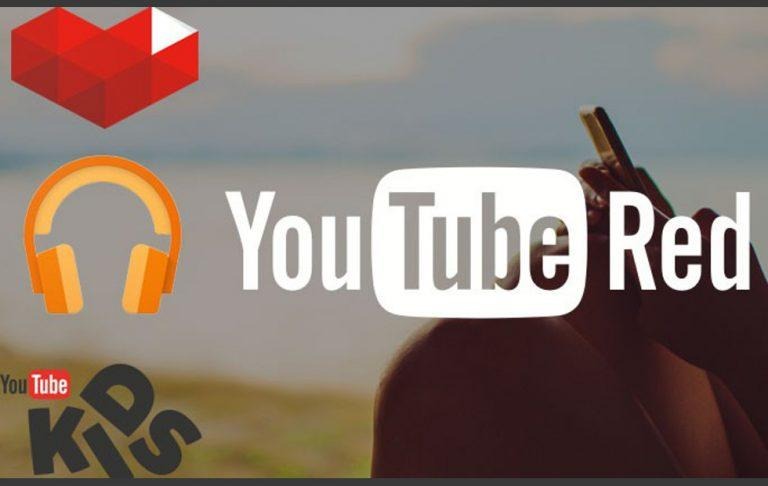 Google will soon be consolidating its music streaming strategy, which, in all honesty, is a long time coming. Almost like its confusing assortment of messaging services, music in Google can come from a variety of sources. One is the more obvious Google Play Music, but YouTube, which is normally about streaming videos, also does have music-related offering, including YouTube Red. Soon, however, there might only be one, if YouTube's head of music, Lyor Cohen, sees it through.
If you are talking about straight music streaming, you will think that Play Music is Google's primary bet. After all, it has "Play Music" in its name. Like anything Google, that is only part of the story.
The YouTube brand actually carries more weight than the younger Play Music, and it has a few key music-centric programs. There's YouTube Music, of course, but YouTube Red is really where it's at. At least as far as paid subscriptions go.
But does it make sense to have two music-related subscriptions? Even Google itself doesn't seem to think so. After all, you Get Google Play Music for free when you subscribe to YouTube Red. And Google did merge the teams behind the two services, so why not merge the services themselves?
Easier said than done, of course. Both services carry with them some baggage when it comes to branding and visibility. One has Google in its name, another has YouTube. It's unlikely for the time being that one will be dropped in favor of the other. How that merge will come about, and how it will finally simplify and clarify Google's music thrust is the biggest question. And Google's answer? We'll tell you when it happens, so stay calm and keep playing music.
VIA: The Verge