YouTube Quietly Introduces GIF Creator Tool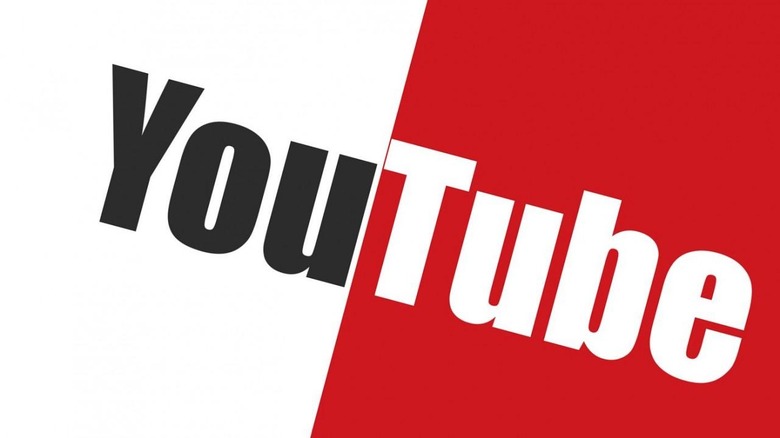 Your GIF collection is about to get bigger. YouTube is testing a GIF creation tool that allows users to select a portion of a video and turn it into a GIF, no third-party tools necessary. The creation tool makes it easy to add text to the resulting GIFs, as well, with options for adding both top and bottom lines of text. Unfortunately, this feature isn't widely available yet, and so it is assumed YouTube is only testing the tool at this point.
The feature isn't available on the vast majority of videos. The folks over at Gizmodo spotted it on PBS Idea Channel videos, where you can find it by selecting a video, then clicking "Share" beneath it. In the list of share options, a new one is featured titled "GIF", which opens the creation tool featured below.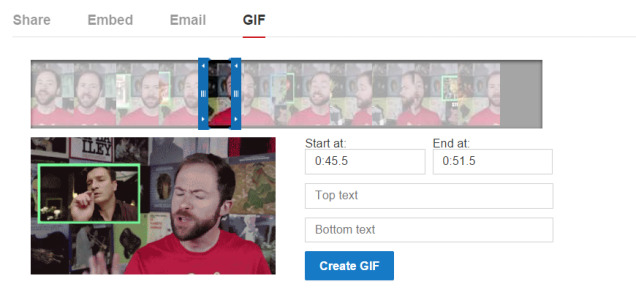 The GIF creator is exceptionally simple to use, and the idea of it becoming a universally-available option is exciting. Unfortunately, there's no hint at this point about whether YouTube plans to roll it out across the site, and when that rollout might take place (assuming it does).
In other GIF news, Imgur has introduced a new GIFV format that better accommodates the "culture of the GIF". With this new format, high-definition GIFVs have a considerably smaller file size than their GIF counterparts, making it possible to create longer, more complex looping images without concern for maximum file size limitations.
SOURCE: Gizmodo