YouTube Premium deal offers three free months for students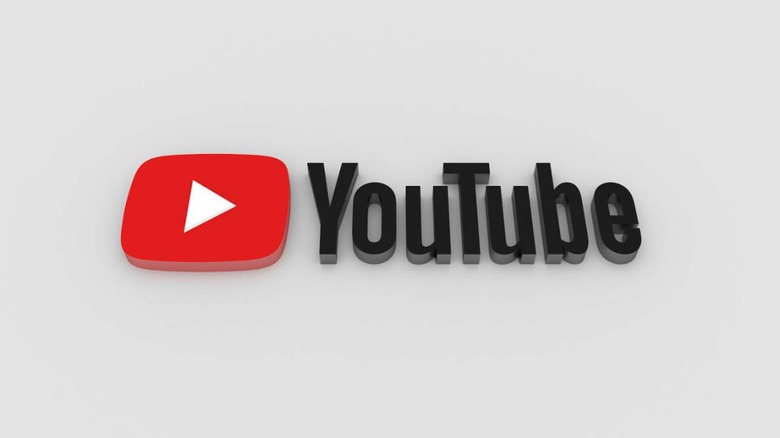 For many college students, the end of August marks their return to school — and for many people, they're starting university for the first time, opening the door to all sorts of student discounts and promotions. Companies are vying for students' limited budgets, offering incentives for people to sign up in the form of free promotions and discounts. Among those companies is YouTube, which has three free months for eligible students.
YouTube announced the new deal on its YouTube Music Twitter account. For a limited time, eligible college students are given three free months of YouTube Premium, after which point they have the option of sticking with the service at the discounted $6.99/month student plan rate.
There are some restrictions, namely that the user must be in an applicable region and also be a first-time subscriber to YouTube Red, Music Premium, YouTube Premium and Google Play Music. If you've previously used a YouTube Premium trial or signed up for the service, your account won't be eligible for the special deal.
YouTube Music Premium and YouTube Premium are both offered at discounted student rates, but customers must be enrolled at a college or university. The company verifies this eligibility using SheerID, which makes the determination on Google's behalf.
Students are eligible for the student plan pricing for up to four years, though Google requires that they get re-verified every year. YouTube Premium offers a number of benefits over the ordinary YouTube service, including an ad-free experience and the ability to download videos for offline access.