YouTube nows offers automatic captions in six more languages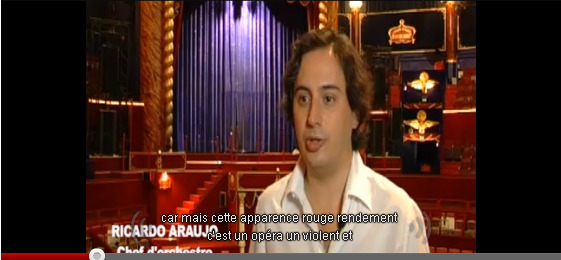 Back in 2009, YouTube added automatic captions to videos, which allows users to view captions generated in the video's language...assuming it was a supported language, anyway. The original launch included just English, and was followed soon after by three additional languages. Now the feature has received its biggest update to date, with YouTube adding support for six more languages.
The original batch of language updates for automatic captions included Japanese, Korean, and Spanish. Now millions more people will be able to utilize the captioning feature with the addition of German, Italian, French, Portuguese, Russian, and Dutch. This brings the total number of languages supported by YouTube's captions feature to 10.
According to YouTube, with the additional support for these new languages, the video platform offers approximately 200 million videos with auto captions and/or captions placed on the video by its creator. This is a move on the company's part to increase the platform's usability for the hearing impaired. Unfortunately, however, the service isn't perfect.
The automatic captions service works via the technology used in Google's voice recognition service. Those who have used voice recognition know that it can produce some pretty off-base transcriptions, depending on the clarity and accent of the speaker. To help avoid this issue, a video creator can provide a transcript of the video in its language, can edit the generated captions in-line, or download the captions and manually edit them.
[via YouTube]