YouTube Music Key leaks: ad-free with offline support and more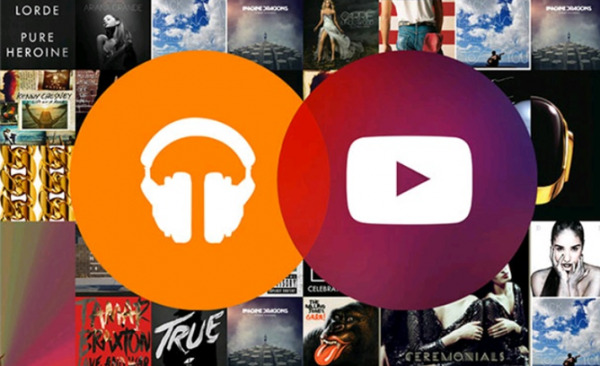 We've heard numerous rumbles surrounding the upcoming YouTube music subscription service said to be in the works, and now some details have emerged. Reportedly, the service will be called YouTube Music Key, and will be joined with a rebranding of Google Play Music All Access.
Google Play Music All Access, according to the folks at Android Police, is going to be rebranded as Google Play Music Key. It seems Google has gone so far as to get the domain for YouTubeMusicKey.com, though one hasn't surfaced for the rumored rebranding of Google Play Music All Access.
When it will launch and the finer details haven't yet been revealed, but it is said YouTube Music Key will give subscribers offline access to content, audio-only songs, and no advertisements. Users will be given a 30-day trial, it is being reported, and will then be charged $9.99 USD per month — and for that price, it seems users will have access to both Google Play Music Key and YouTube Music Key.
With YouTube Music Key and this merging of music services, users will have easier access to related content, including things like music videos and track remixes. It isn't known when we'll be seeing this service launch, but until then, hit up the gallery below to see some screenshots.
SOURCE: Android Police