YouTube Music gets Siri support and a desktop app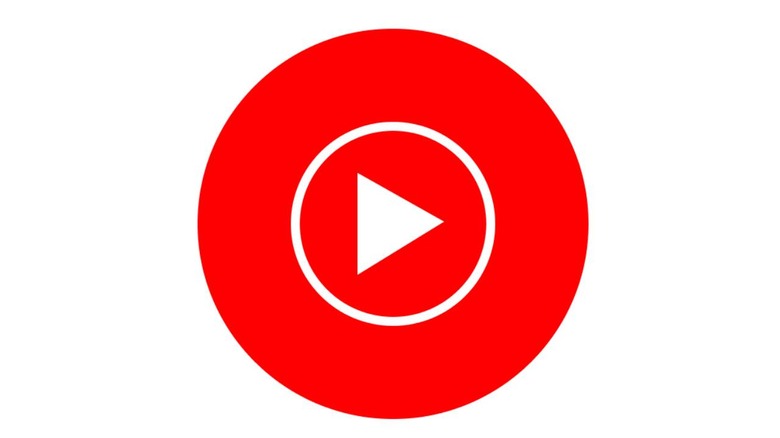 YouTube Music is getting a couple of new features that span various platforms today. The first new feature is a proper desktop app for the music streaming service, which means that those on desktop no longer need to listen through a browser. YouTube Music is also getting Siri support today, following Spotify's lead pretty closely in that regard.
The desktop app that YouTube Music is getting today is more or less what you'd expect from such a client, as it allows for music playback without having to visit YouTube Music's website. Considering that all of Google's big competitors in the streaming space have a desktop app of their own, one has to wonder why YouTube Music didn't have something like that at launch, but regardless, it's here now.
Of course, you can still continue visiting the YouTube Music website to stream music when you're on desktop, and Google says that the desktop app is available in the form of an extension for Chrome and Microsoft Edge as well.
In other news, YouTube Music now has Siri support, something that was made possible when Apple opened up SiriKit in iOS 13. Spotify rolled out Siri support earlier this month, so YouTube is wasting little time in following up on that front. Siri support includes integration with Apple CarPlay, but keep in mind that when you're talking to Siri, you need specify that you want to use YouTube Music for playback – "Hey Siri, play Taylor Swift on YouTube Music," for instance.
So, there you have it: YouTube Music now has a desktop app it probably should have had a while ago and it's also boasting Siri support thanks to iOS 13. In order to use Siri in YouTube Music, you'll need to update to the latest version through the iOS App Store, while the desktop app and its extensions don't seem to be live quite yet.