YouTube Music gapless playback arrives on Android and the web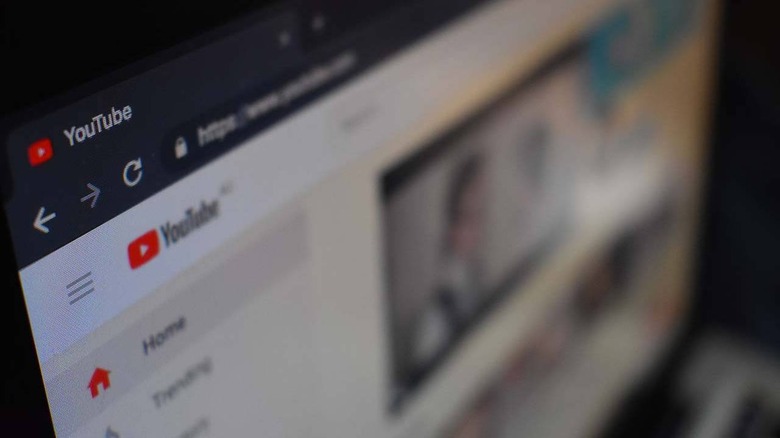 YouTube Music, the service that has largely replaced Google Play Music, finally offers gapless audio playback on Android and the web. The new feature is only available to Premium subscribers, according to YouTube, which has been rolling out the new gapless experience over the past several weeks. Some YouTube Music users will have to continue waiting for the feature, namely those on iOS.
Gapless music playback is exactly what it sounds like: a system in which one song starts playing as soon as the previous song ends, eliminating the moment of silence that may otherwise exist between the two songs. A noticeable gap has been the norm on YouTube Music, but that ends on Android devices and desktop.
You must have either a YouTube Premium or YouTube Music Premium subscription, which is priced at $11.99/month and $9.99/month, respectively. Free YouTube Music users — the ones who hear advertisements — will not have access to gapless playback.
Gapless playback is a feature already offered by a number of YouTube Music competitors and gives subscribers access to yet another way to control their music experience. The platform continues to lack what some users consider important features, however, such as the ability to import playlists from external sources.
All users should have access to the new gapless playback starting today with the exception of iPhone and iPad users. YouTube says that iOS support will arrive 'soon,' but hasn't provided a specific time frame or launch date.