YouTube Music Finally Gets Android Auto Support In Latest Update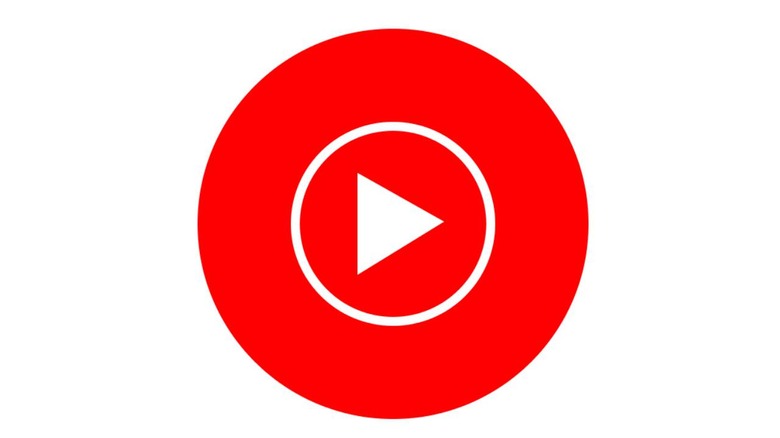 YouTube Music is finally getting support for Android Auto, joining Google Music and other audio apps already supported by the platform. With this addition, Android Auto users are able to directly access their YouTube Music content via the platform's interface using a couple taps. When launched, the YouTube Music inclusion offers recommended content, downloads, and more.
The Android Auto integration arrives in YouTube Music version 3.03, bringing a simple, familiar interface to the user's infotainment center. The convenience of this integration is obvious, making it easier for subscribers to access their music content — until now, they had to pull it up on their phone and connect it to their vehicle's audio system.
There were indications months ago that Android Auto support would soon be arriving for YouTube Music, but it was unclear — until now — when exactly it would launch. As with any other audio app, Android Auto users can find YouTube Music listed on the platform's Music tab.
Upon launching it, users can sort for content in Your Mixtape, Recommended, Last Player, Library, and Download. Users can quickly tap between different menus, browse recommendations and playlists, as well as control audio with play, pause, and skip buttons.
The Library menu, of course, contains music the user has saved, while downloads provides access to offline content for times when mobile data is unavailable. Android Auto users can access the app on their infotainment system after installing the recent version 3.03 update that started rolling out last week.