YouTube may get more kid-friendly original content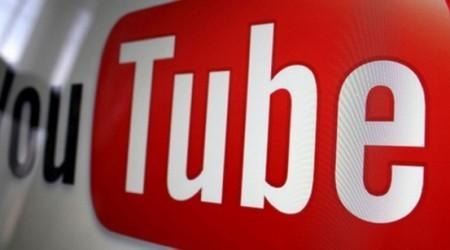 YouTube has a ton of interesting content, and the original content is growing all the time. Now Google may be ready to pay for the next wave of original content, but they're not trying to out-NBO Netflix this time around. YouTube is going after family-friendly programming.
A recent job posting for "Head of Family Entertainment and Learning, YouTube Originals" suggests Google is exploring a new avenue for grabbing our attention. The YouTube Originals crew is charged with being the go-to for YouTube's expanding cadre of original content creators.
This job doesn't have a focussed approach, though. The listing only says the person in charge will "lead YouTube Original's efforts in supporting the next great storytellers in filmed entertainment, from action to romance to horror, sci-fi and beyond, connecting deeply with millions of viewers worldwide."
Rather than try to finance a new House of Cards or Boardwalk Empire, Google is going a different route. Speaking to Re/Code, A Google spokesperson said they've seen "a lot of traction across both YouTube EDU and family entertainment", and want to expand on it.
Google has been working on several angles for YouTube of late, even giving content creators some backup via Hollywood. Family content is also more evergreen than a drama series, giving Google some staples they can rely on for broadcast. Still, turning to YouTube as a go-to for anything beyond rebroadcasted content is a bit off, at least right now.
Source: Google
Via: Re/Code