YouTube loses major advertisers over controversial videos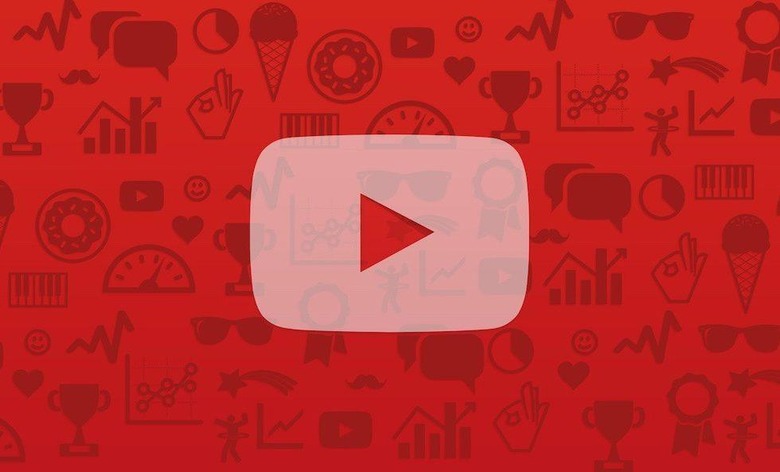 YouTube has lost major advertisers as the controversy over inappropriate videos targeting and featuring minors on its site grows. At the heart of the matter are a glut of videos hosted on YouTube that feature predatory comments directed at children, as well as inappropriate videos that target and/or feature minors. YouTube has taken steps to address the problems amid the controversy, but it hasn't been enough to stop some brands from pulling their ads.
The business move follows a report by Britain's Times paper that found suggestive videos featuring kids paired with advertisements from major brands, as well as growing online groups demanding YouTube be more proactive in dealing with the content. YouTube recently announced changes that will crack down on these videos, saying in a recent blog post that it is pulling ads from them.
The move appears to be a case of too little, too late, however. Reuters reports that some brands have completely pulled their advertisements from YouTube as a result of the content. This won't only affect the creators who are making money off these videos, but YouTube itself, which has failed to address the problem in any significant way.
In a statement to Reuters, a YouTube spokesperson said, "There shouldn't be any ads running on this content and we are working urgently to fix this."
While some advertisers have since returned their ads to YouTube, others continue to avoid it. Mars is one brand that gave a strong reaction to the inappropriate content on the platform, saying in its own statement that it won't return its ads to the service until it has "confidence that appropriate safeguards are in place."
Earlier this month, YouTube said it was tweaking its Kids app so that flagged videos wouldn't show up in the part of the service made specifically for minors. That move aimed to keep inappropriate videos from showing in the YouTube Kids app, a reality that had caused many parents to post complaints on Reddit and Twitter.
In its recent blog post, YouTube said it is getting more aggressive in dealing with predatory comments directed at children that are left on some videos, that it is pulling some of the more controversial videos entirely, and that it'll also soon offer a comprehensive guide on creating "enriching family content."
SOURCE: Reuters