YouTube Live adds location tags, chat replays : automatic captions coming soon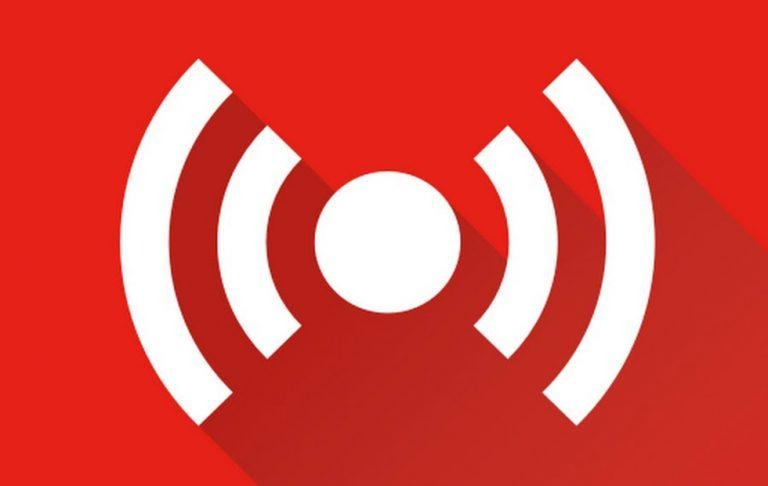 YouTube has added new features to its Live streaming platform, including new ways for creators to interact with their viewers. According to YouTube, live chat is a "key" means for forming connections between creators and viewers, and for that reason the company has started to roll out a new chat replay feature for reading chats after the livestream ends. This is joined by a few other new features.
If you're looking for a live chat replay, you'll find it next to the video where it would be located during the livestream. In addition, YouTube has made livestreams more accessible for viewers who have hearing issues by introducing automatic captions to Live videos.
These automatic captions will only be available for English language videos for now, filling a void when professional captions aren't available. According to YouTube, its Live Automatic Recognition (LASR) technology has an error rate and latency that is similar to industry standards.
This feature — the automatic English captioning — will be rolling out "in coming weeks" on Live. Finally, YouTube Live has added a new location tag option for mobile live streaming (and video uploads). With this, creators can choose to share their location tag on mobile livestreams, making it possible for viewers to explore videos that have the same location tag.
Viewers also get access to a location filter for easily finding this content. YouTube also says that the Super Chats it introduced in 2017 can be set up using IFTTT, enabling many IoT devices and services to connect with Super Chat.
SOURCE: Google Blog