YouTube is discontinuing its TV interface for web browsers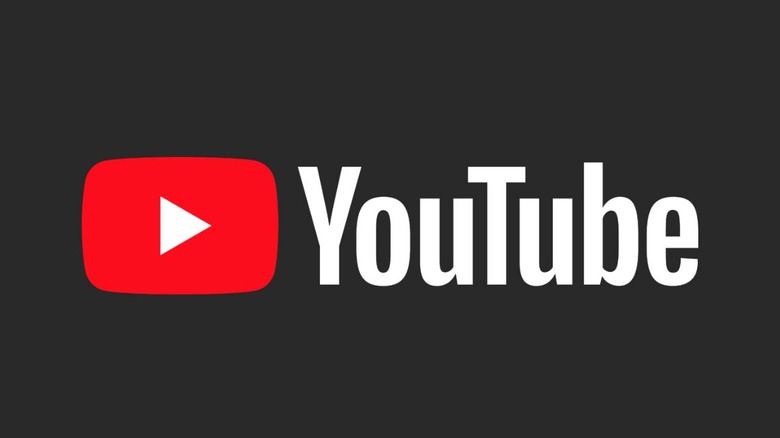 YouTube offers a readily available television interface for people who access the service using an ordinary web browser. This interface is most commonly used by people who have a small computer, such as a PC stick or Linux box, hooked up to their TV as a substitute for a streaming device, but that'll be changing in the near future.
In the very early days of cable-cutting before streaming devices like Roku hit the market, a number of people ripped their DVDs to a local server, connected a PC to their television, and used either Windows or Linux to play their media and stream videos from destinations like YouTube.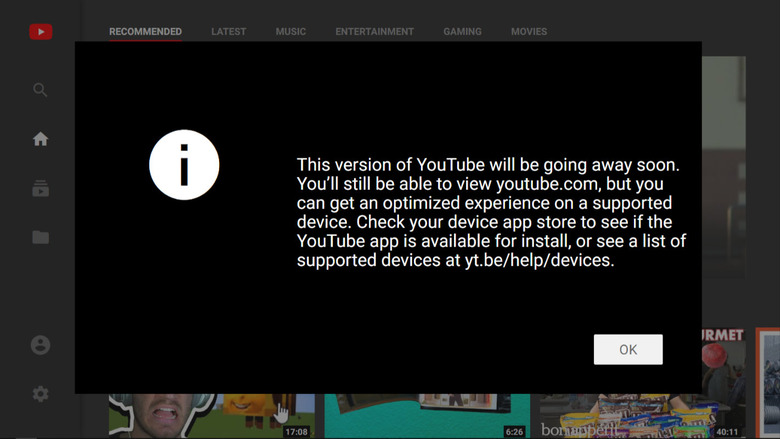 Anyone can easily pull up YouTube's specially designed television interface using the YouTube.com/TV URL; this UI, as you'd expect, has larger, cleaner graphics than what you get from the regular YouTube website, making it much easier to use on a television when you're sitting across the room on the sofa.
It was this interface that enabled Amazon to offer a workaround to its Fire TV owners during the company's squirmish with Google last year — and one must wonder whether the decision to get rid of the UI option is to prevent such workarounds in the future.
Inexpensive streaming devices are now plentiful and available at low prices, making them a more attractive alternative than dealing with an old computer connected to the TV. For this reason, many people have made the switch to something like Android TV, Chromecast, or Roku, making the YouTube.com TV interface for web less necessary.
Anyone who is still accessing this interface will be greeted with a new message that warns YouTube will be terminating this version of its platform soon. These users will still be able to access the regular YouTube.com interface, but the company says you'll need to get a supported streaming device in order to access the optimized TV UI.