YouTube Go now in public beta to let anyone download videos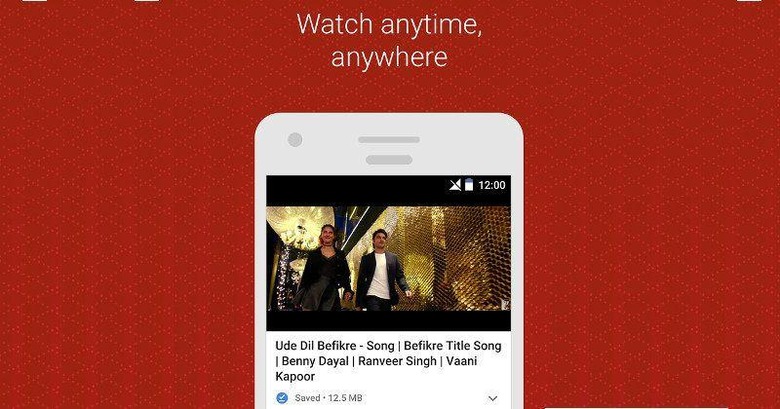 YouTube has become the prime source of videos on the Internet that it probably shouldn't be a surprise that there exists a dozen and a half ways to download videos off the service. There are, of course, legitimate reasons for doing so, which is why YouTube eventually caved in with a download option. With YouTube Go, however, it is taking things even further by not only giving users more control over their bandwidth usage while also making YouTube an even more social experience.
While the main YouTube app already has a download option, with some limits, YouTube Go is even more focused in trying to save you as much bandwidth as possible. Beyond downloading videos, the app allows users to preview a video so they can quickly decide whether it's worth streaming or downloading at all. They can even choose the data cap for videos.
Interestingly, YouTube Go has another feature not found in the main YouTube app. You can share downloaded videos with others and without even consuming data. How? Basically it uses Bluetooth transfer to send the video to other YouTube Go users.
Previously available in a very limited private testing phase, YouTube Go is now in open beta. But before you go crazy over all the new downloading and sharing options available, do be aware that the app does limit the videos you can watch and download to standard (less than HD) quality. It is, after all, meant to help you save data, which usually means compromising on quality.