YouTube, Facebook will be home to new streaming 'SpongeBob' show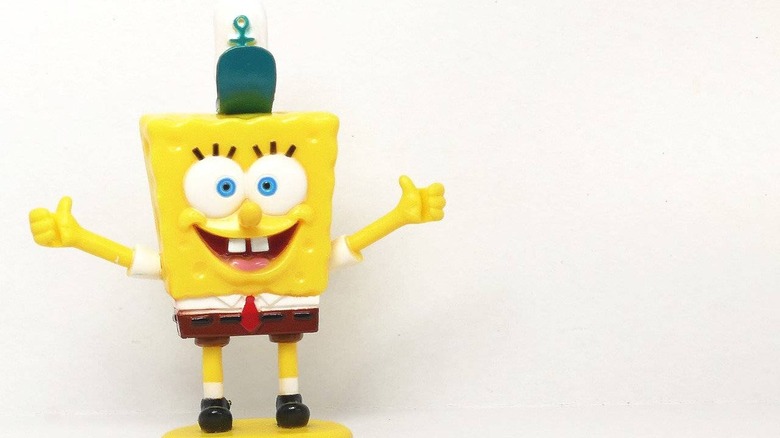 Facebook and YouTube are the two platforms selected to stream 'SpongeBob Smarty Pants Game Show,' a new online series announced by Viacom Digital Studios. The game show is based on the popular animated series SpongeBob Squarepants, and it joins a number of new streaming shows the company has in the pipeline. The plan arrives as a growing number of consumers get their entertainment content via the Internet.
It's no secret that a growing number of consumers are streaming their video content rather than getting it through traditional cable and satellite services. Companies have increasing experimented with ways to target these viewers, and part of that process is offering content suited for mobile devices.
Viacom Digital Studios is making the move onto digital platforms in a big way, the company has announced, with plans to debut a SpongeBob-themed game show on the franchise's YouTube channel and on Facebook. The series will involve cartoon fans competing for a prize through various stunts, games, and trivia questions.
In addition to the new game show, Viacom is planning to offer a number of other online series through YouTube, Facebook, and Snapchat, including Drag My Dad and Throwback with Nickelodeon, both Facebook Watch exclusives.
Other content will include an untitled late night show with David Spade set for streaming on Facebook Watch, YouTube, Twitter, and Instagram starting this summer, an MTV docu-series called 3 Days With... for YouTube, Two Grown for Facebook Watch and YouTube, and more.