YouTube explicitly bans videos of dangerous pranks and challenges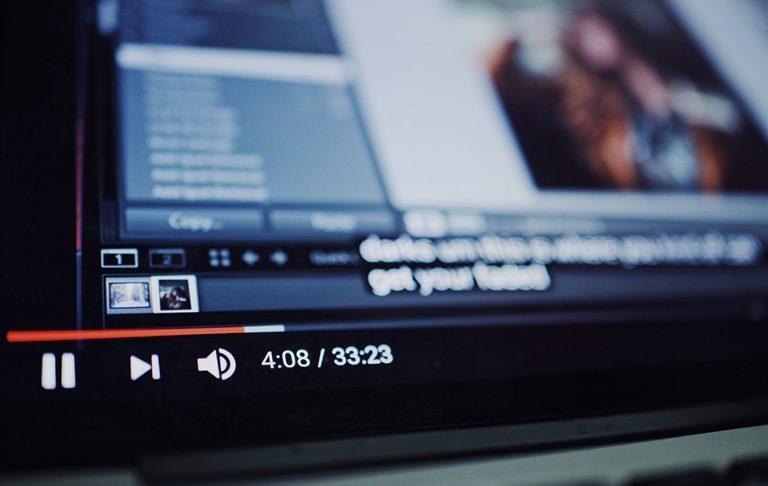 Some people are willing to engage in extreme — sometimes dangerous — challenges and other activities in hope of going viral on YouTube, something the platform has explicitly banned. In a recent update, YouTube called attention to "dangerous challenges and pranks," stating that content encouraging these activities is in violation of its policies and will be removed.
YouTube drew attention to the matter in a post on the Google Support site, where a Google employee pointed toward a couple issues in relation to YouTube's policies. Among the post is a paragraph about risky pranks, which violate YouTube's policy on harmful and dangerous content. That fact isn't new, but YouTube says it is clarifying the matter.
"YouTube is home to many beloved viral challenges and pranks," the post states, "but we need to make sure what's funny doesn't cross the line into also being harmful or dangerous."
Such content includes things like the recent spat of Bird Box-inspired challenges, which encourage individuals to put on a blindfold and then engage in activities while unable to see. In an extreme example, one person caused a car wreck by driving blindfolded for this challenge. Past dangerous challenges have included the salt and ice challenge, which resulted in some kids suffering serious injuries.
This doesn't mean all prank and challenge videos are banned, nor all the videos related to any particular prank. Someone who engages in the Bird Box challenge in a safe, amusing way would still be able to share their video, for example, though some content may end up age restricted based on what it presents.