YouTube announces new monetization opportunities at VidCon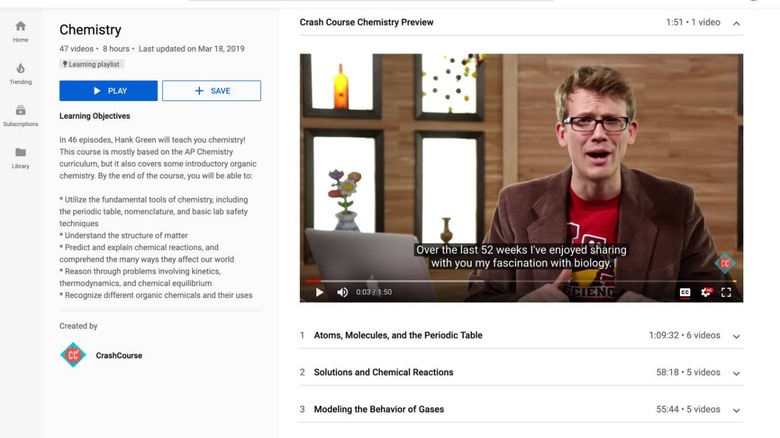 YouTube may be the prime venue for watching videos online but when it comes to interacting with viewers in real-time, platforms like Twitch and, more recently, Microsoft's Mixer, are the venues of choice. YouTube has been trying to get a piece of that pie with Super Chat and now it's announcing new features at VidCon that will let fans express their adoration and support. That is if they're willing to pay for it.
The somewhat ridiculed Super Chat was announced two years ago as a way for viewers to make their words be more visible by paying to get those messages pinned in the chat. This year, Super Stickers will capture the attention with animated cuteness, also for a price.
The $4.99 Channel Membership delivers perks regular viewers can't have but they're mostly treated the same within that same membership. YouTube is proudly announcing membership levels with different perks for each level. Depending on how much they pay for the membership, of course.
YouTube's VidCon announcement isn't all about monetization though. It has created a new Learning Playlist that pushes recommendations and other inessential items out of the way to focus on the instructional video. It's a positive step forward that comes at an ironic time when it is under fire for banning or demonetizing less conventional but informative videos.
YouTube is arguably still the world's biggest online video platform but it faces an almost endless litany of criticism for its policies. At times it fails to protect its most sensitive audiences but also swings to the other extreme and pushes out legitimate but potentially controversial content. These new features seem to dangle the carrot of more monetization opportunities in the hopes of keeping creators from jumping ship.