YouTube Android test adds 'Featured in video' section for collabs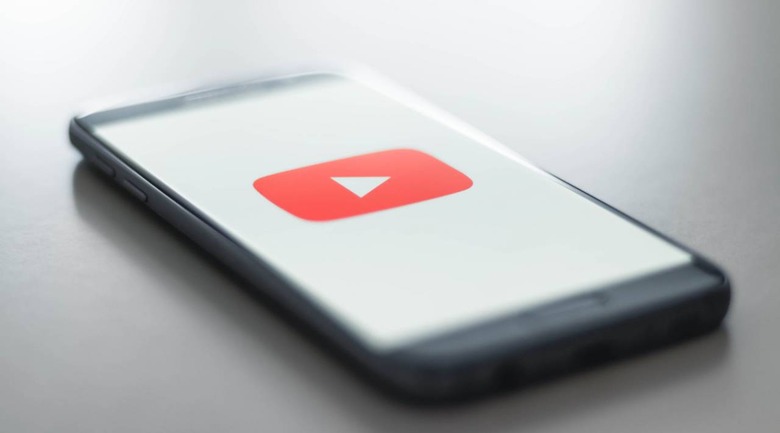 In an announcement on Google Support last week, YouTube revealed that it is testing a new feature that'll make it easier to find the creators featured in a video. The test is only available to some Android users at this time, though it may expand to others in the future. The test involves a new section titled 'Featured in this video' located directly below the video.
Collaborations between YouTube creators have become increasingly common on the video platform, where a number of creators enjoy tens of thousands to millions of subscribers. Under current YouTube etiquette, a creator who publishes a video collaboration with another creator will include links in the description to the guest's YouTube channel.
On December 17, YouTube launched a new 'Featured in the video' section that lists all of the creators featured in a video automatically. The company explains that it uses a 'range of signals' to determine which creators are involved. Viewers will see links to the guest's YouTube channel, as well as the option to subscribe to it.
Only a 'diverse group of top searched creators' have access to this feature for now, though YouTube didn't say which channels are being included in the test. The creators publish content across a variety of categories, according to YouTube, but only a 'small percentage of viewers' will see the new section when viewing with the YouTube for Android app.
YouTube will gather feedback from the users who are included in the test. It's unclear whether it will eventually expand the test to more users or decide to get rid of it entirely. It is also possible that the test will change substantially before launching as a standard feature for everyone, but only time will tell.