YouTube aims to give creators more power with new app, crowdfunding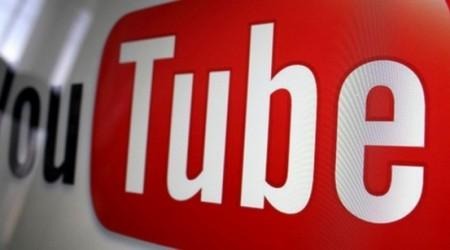 Google's YouTube is updating their service for creators, giving them more tools and options. The incoming changes should also make it easier to stay mobile, as YouTube's chiefs are promising a new mobile app specifically for creators. Monetization is also seeing a tweak, giving creators more options to crowdfund right from YouTube.
The app is meant to give creators more tools while on the go. Management of the account and videos has long been a struggle for creators while on the go, and YouTube is set to change that. Though they didn't offer up details on what that could be, it could end up being a robust editing/upload app that gives a full-fledged YouTube experience.
YouTube is also working on ways to let creators crowdsource funding, which seems to be a bit like Kickstarter gone viral. Though they weren't ready ot offer up just how they'd allow creators to fund via YouTube, we're likely to see some Google Wallet integration on a video or channel page. Google knows YouTube creators migrate elsewhere to do their fundraising, and they want to change that.
To reach a broader audience, Google is also opening up the comments section to captioning. Now, someone who wants to translate a video can do so vi an incoming feature, and Google will support up to 60 languages for subtitles. YouTube is also increasing their royalty-free library to give creators more option for setting music to their videos.
Google and YouTube didn't quite say when these changes would take effect. Much of what is going on sounds as though it's in the early stages, with YouTubers saying they're relying on feedback to tweak the various offerings.
Via: