Your Twitch account has been locked-down: Here's why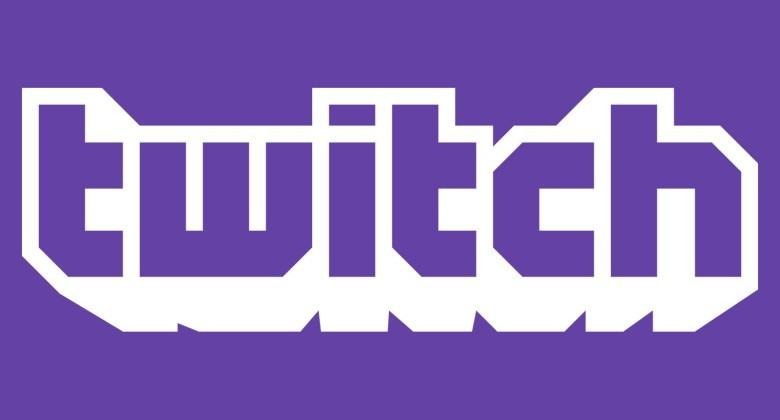 If you've been trying to log-in to your Twitch account and found it to be more difficult than normal, there's a really good reason for that. According to a quick blog post on Twitch's website, there "may have been unauthorized access to some Twitch user account information." Until the post, Twitch was calling the issue an "internal tech issue". It's not known what was affected, but Twitch is on lockdown until further notice. You can still get in, but expect unique visits to require a password.
Here's Twitch's public statement, in full:
We are writing to let you know that there may have been unauthorized access to some Twitch user account information.

For your protection, we have expired passwords and stream keys and have disconnected accounts from Twitter and YouTube. As a result, you will be prompted to create a new password the next time you attempt to log into your Twitch account.

We also recommend that you change your password at any website where you use the same or a similar password. We will communicate directly with affected users with additional details.

Sincerely,

Twitch Staff
According to emails being sent out to possibly affected users, hackers may have gained access to info "including possibly your Twitch username and associated email address, your password (which was cryptographically protected), the last IP address you logged in from, and any of the following if you provided them to us: first and last name, phone number, address, and date of birth."
Of course, Twitch isn't saying just what happened or how, but assume the worst and refresh passwords accordingly.
Source: Twitch
Additional: The Next Web, Venture Beat