You can now buy the Daydream View headset, Chromecast Ultra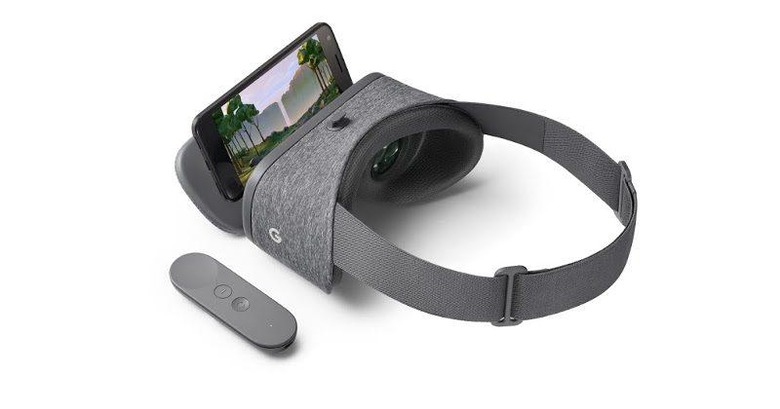 The Google Pixel smartphone isn't the only thing that went on sale today. While we're still waiting for word on some of Google's more "unique" products, like the Google Home and Google Wi-Fi, Google fans can already put in an order for the Daydream View VR headset and the extra large but also extra capable Chromecast Ultra. That said, you might have to wait for a few weeks before you actually get your hands on either or both. Especially if they go out of stock immediately.
No smartphone is an island. Even something as self-sufficient and intelligent as the Google Pixel will need an army of friends. At its October event, Google introduced some of those, including the much awaited first Daydream headset. The Daydream View is, admittedly, a rather odd virtual reality headset, straddling the line between a geeky device and a fashionable accessory, with its fabric-inspired cover and colors.
While technically compatible with any "Daydream Compatible" smartphone, of which there are already one or two, the Daydream View is really more geared towards the Google Pixel, especially in size and in automatic setup. Others will probably just have to wait for third-party Daydream headsets.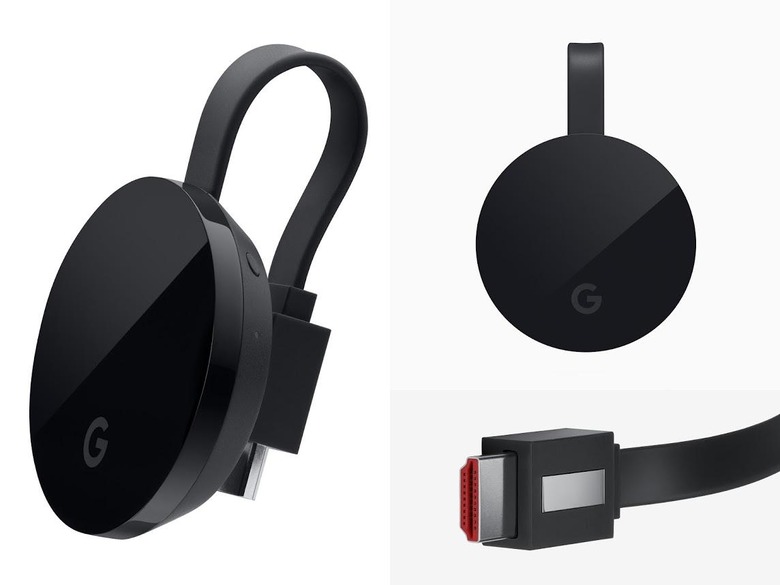 The Chromecast Ultra, of course, works with any device, Pixel or otherwise. The Ultra is a step up from the previous model, in size, features, and, naturally, price. Still bearing the same puck shape, the Chromecast Ultra now boasts of 4K compatibility as well as HDR streaming.
Given those features, the Chromecast Ultra does cost extra at $69. The Daydream View, on the other hand, goes for $79. While both are now available for purchase, shipping is noted to take a few weeks. That is, if supplies don't run out quickly like the Pixel.