You can now buy a Nokia 2 in the US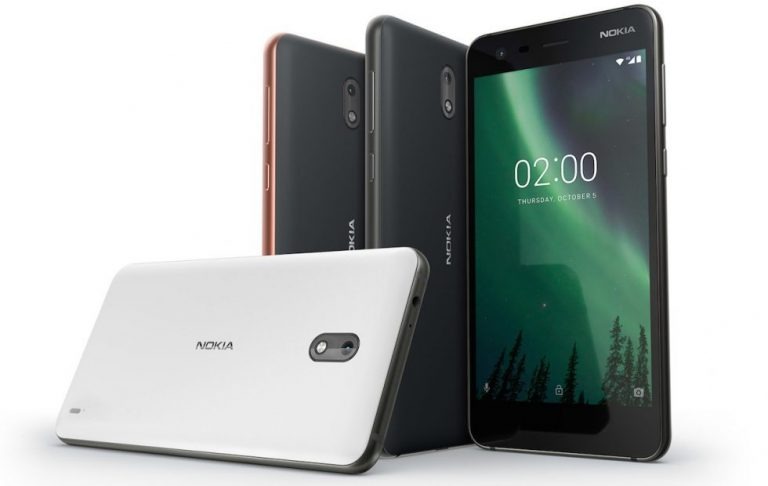 We may receive a commission on purchases made from links.
Looking for an extremely wallet-friendly smartphone with a design that calls back to yesteryears? Then you might want to get yet another Nokia. No, now the new old Nokia 3310 but the really new Nokia 2. At $99, it's one of the cheapest Android phones in the market, though you probably know what you're getting. Or rather what you're not getting. Either way, you can now get Nokia's cheapest new smartphone from Amazon, with a US warranty to boot.
You're obviously not getting even close to mid-range hardware with that price. The Nokia 2 is HMD's entry-level phone that comes in a design that might remind you of Nokia's Lumia days. Whether you consider those days a highlight or a disaster for the company is up to you.
Inside is a Qualcomm Snapdragon 212 processor with 1 GB and 8 GB of thankfully expandable storage. On top you get a 5-inch 720p display, which could have been a worse WXGA or something similar. Above the screen is a 5 megapixel camera and on the backside is an 8 megapixel camera. Forget about bokeh at this point.
Again, the appeal is really that $99 price. The Nokia 2 is advertised to have a durable design, much like the old days, though it remains to be seen if it will indeed fare as well as the Nokia 3310, and it probably won't. The phone is available only in Black and is only compatible with AT&T and T-Mobile's GSM networks.