You can now book a hotel room with Apple Pay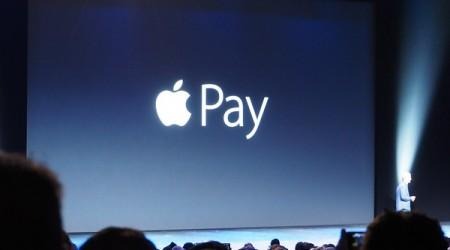 A lot of attention is paid to Apple Pay as a means of using your smartphone to tap-and-pay at a store, but there's a possibly bigger angle to it. The online payment processing doesn't care which device you have, so long as you've got a card linked to your Apple Pay profile. Two new apps have rolled out Apple Pay support, and if you're going to a baseball game in a different city, you might be able to leave your wallet at home.
MLB.com Ballpark accepts Apple Pay for in-app purchases, now. the app lists "select clubs" as taking advantage, where a single game ticket can be purchased in-app.
Priceline also supports Apple Pay, where you'll be able to take advantage of select deals for hotels. The Apple Pay feature is currently only for "Express Deals" on hotel reservations, so you won't be able to book an entire trip just yet. Still, it's pretty cool if you're looking for a last-minute weekend getaway.
Apple Pay has been making itself known in a big way since launch, but most of the energy has been focussed on point-of-sale. In-app buys have gone mostly unheralded, so we hope these two serve as catalysts for more.
Via: 9to5Mac