You can buy a 20-year light bulb for as low as $25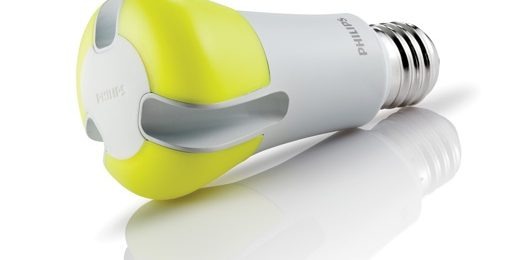 Perhaps in honor of Earth Day, you can now get one of Philips's incredible, seemingly infinite-lasting light bulbs for less than half of what you would have paid a week ago. The company said that in stores this week, the bulb will be available with a $10 instant rebate, making the price paid at the register $50 instead of $60. And in addition to that, consumers are eligible for another rebate of up to $25.
The Philips bulb, which tips the scales at 10W, was engineered to last 30,000 hours. According to the manufacturer, if you compare that life span to the average 60W incandescent bulb, its lifetime value is around $165. Nevertheless, getting customers to wrap their heads around buying a $60 light bulb has been quite a challenge, especially in this economy. Nevertheless, the company thinks it has a winner on its hand.
Philips did manage to win a prize from the US Department of Energy last year, after entering a contest for lighting efficiency. It was awarded $10 million. Philips said in a statement, "Because the new bulb is 83 percent more energy efficient than the standard 60-Watt incandescent, consumers can now experience new savings for their pocketbooks."
[via MSNBC]