Yi Dome Camera Goes After The Smart Home Security Market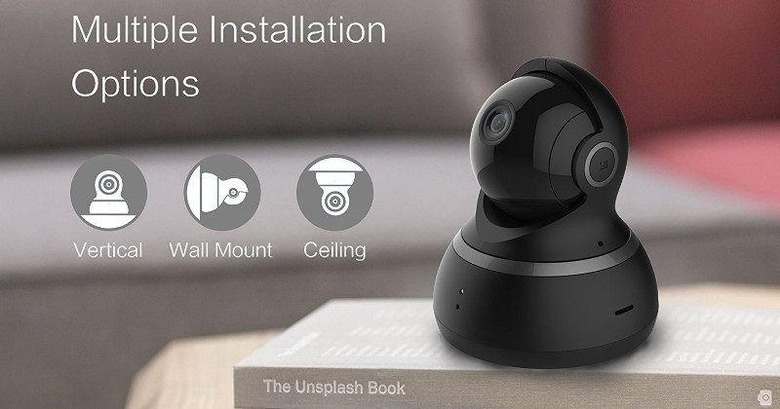 We may receive a commission on purchases made from links.
Yi Technology, a Chinese company closely associated with and funded by Xiaomi, entered the US market guns blazing with an affordable action camera to take on the king of action cameras, GoPro. Since then it has expanded into the home camera segment and it is now doing yet another round, this time with security in mind. The not dome-looking Yi Dome Camera offers 360-degree coverage while the Yi Cloud subscription offers near unlimited storage space, all at the fraction of what everyone else is requiring from consumers.
The Yi Dome Camera doesn't exactly record video in full 360 degrees in one swoop. Instead, its lens covers a 112-degree wide angle area and the camera rotates, both horizontally and vertically, to follow targets. Yes, it actually tries to follow objects in motion without you having to orchestrate it. It's definitely not a feature you see in every smart home security camera. The camera can record videos at 1080p quality, which can then be stored both locally on an SD card as well as on the cloud.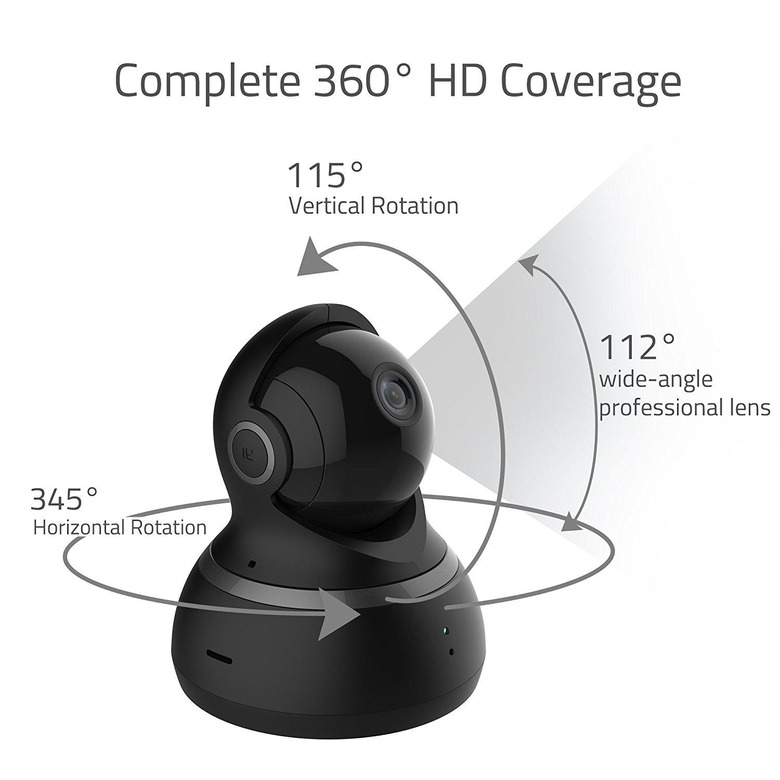 In addition to motion detection, the camera also has audio detection, which is critical when monitoring babies. Amusingly, Yi claims its camera software can identify the mood of the voice to differentiate a "baby crying" condition against other possible sounds. It also features two-way audio so the camera can also act like an intercom.
Like most smart security cameras these days, owners have the option to have their footage stored on the cloud for later reviewing. The Yi Dome Camera is no different and Yi is offering a new Yi Cloud service just for that. Subscribers aren't limited by how much they can store online. They are, however, limited to having only 30 days worth of recordings at a time. Yi Cloud also supports up to 5 cameras for a single subscription plan without additional cost.
What will probably strike most about the Yi Dome Camera is its price. Like Xiaomi, Yi is offering it for dirt cheap prices. A single camera can now be pre-ordered on Amazon, where it cost only $99.99. As for Yi Cloud, the service will launch next month, with plans that start at $9.99 a month.