Yamaha MusicCast VINYL 500 turntable has WiFi for multi-room streaming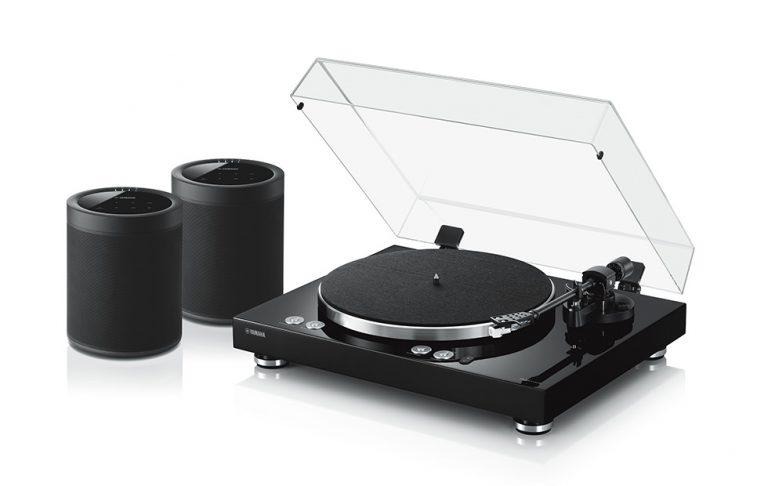 Yamaha has a new turntable product for vinyl enthusiasts: the MusicCast VINYL 500. This new turntable supports both playing vinyl albums and streaming music to speakers throughout one's home from online services. Yamaha points toward the WiFi feature as the MusicCast VINYL 500's most unique feature, saying it can connect to up to a pair of speakers without a receiver.
The Yamaha MusicCast VINYL 500 is described as a multi-room turntable, one that can connect to two MusicCast 20 wireless speakers or up to two MusicCast 50 speakers. The vinyl album can be streaming to these speakers using the WiFi feature, but it can also be used to stream music from online services.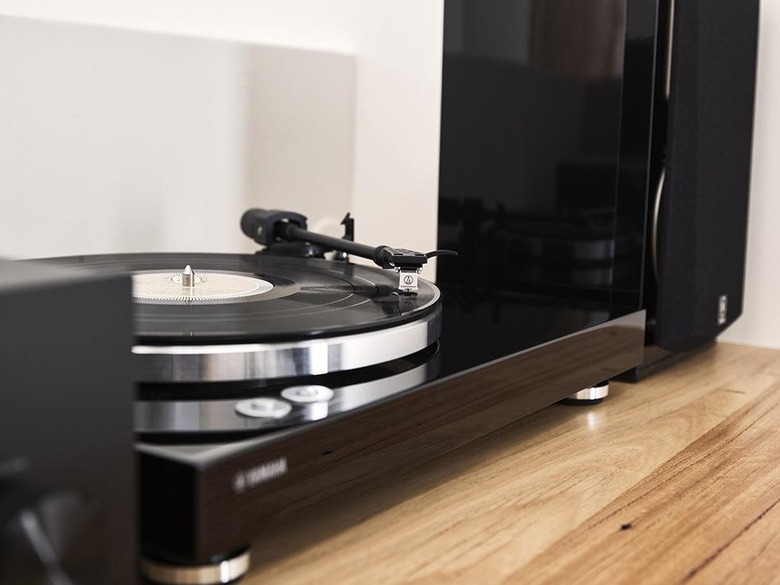 Users can optionally connect a wireless subwoofer for a proper 2.1-channel setup with extra bass. Users control the output and multi-room streaming experience using the MusicCast app, which offers direct access to Napster, SiriusXM, Spotify, Pandora, TIDAL, Deezer, and other streaming service.
MusicCast VINYL 500 owners can also stream music using Bluetooth, Spotify Connect, and Apple AirPlay. The smart features continue from there, including support for Alexa for controlling from an Echo or similar smart speaker.
As far as the vinyl aspect of the model goes, the VINYL 500 model features an integrated phono preamp, moving magnet cartridge, static balanced straight tone arm, an aluminum platter alongside an anti-static felt mat, a belt drive for distortion reduction, and a cabinet with a piano gloss finish in black.
The new Yamaha MusicCast VINYL 500 will be available starting next month for $699.95 USD.