Yamaha brings Amazon Alexa to MusicCast system, Disklavier piano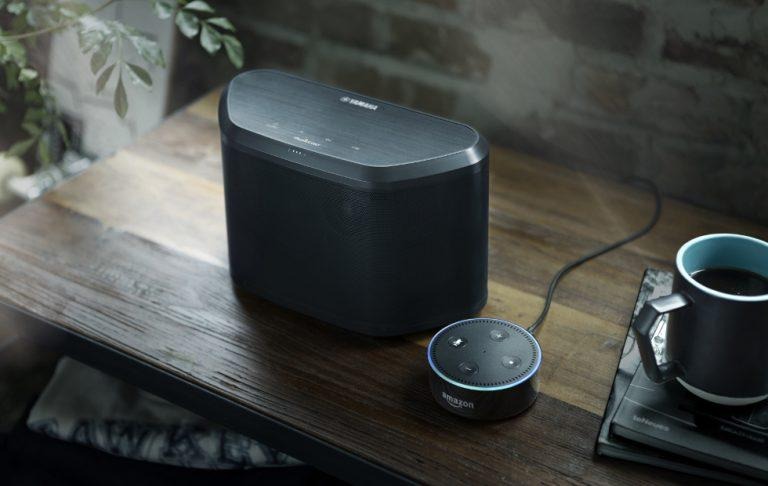 IFA 2017 has just kicked off but we're already seeing Amazon's virtual assistant at almost every corner and in almost every other device. Alexa can now be found in more than just speakers. She has also made her presence felt in smartphones and, well, pianos. Riding the IFA wave, Yamaha as announced that it is bringing Amazon Alexa integration to its MusicCast wireless multi-room speaker system which, by association, also lets you control a Yamaha Disklavier Enspire with only your voice.
Yamaha's Disklavier line of pianos is peculiar one. It is, for all intents and purposes, a real acoustic piano. It's only difference is that it has sensors, electronics, and mechanisms that can detect and record the exact way a pianist presses a key and later plays it back in the exact same way. Imagine a haunted piano, without the ghost.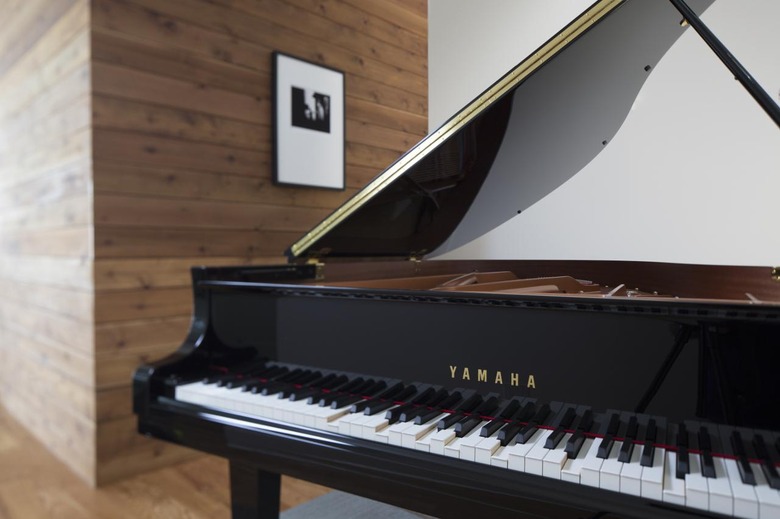 While Alexa won't necessarily play the piano directly at your command, a new set of skills coming in October will at least let you start or stop those recorded pieces by voice. This seemingly magical ability is made possible by Yamaha's MusicCast system that connects speakers, soundbars, Hi-Fi receivers, and the Disklavier Enspire piano.
Of course, you don't need that piano to take advantage of this new integration. You only need a MusicCast-enabled speaker. Or more if you wish to link them together to play the same music all throughout the house. Now imagine sneakily telling the Disklavier Enspire to play a haunting tune that gets echoed on all MusicCast speakers around the house. It's the perfect prank setup, but an expensive one at that.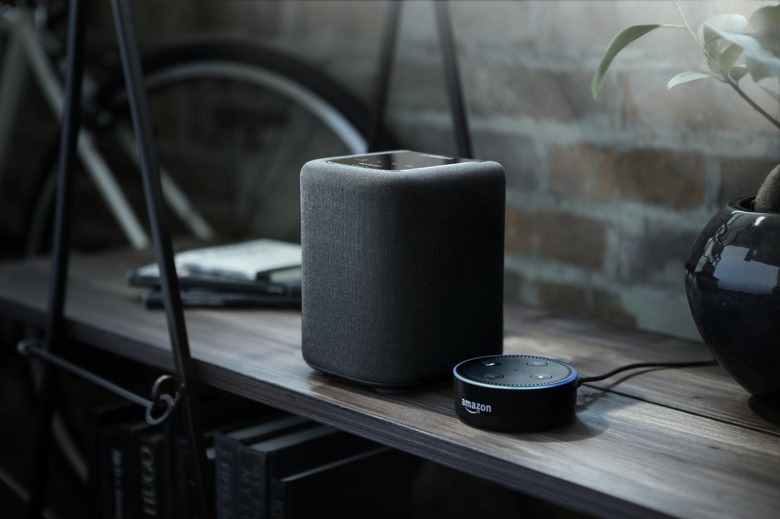 Amazon Alexa integration will come to MusicCast speakers via a firmware update in October, which is also the same time when the new MusicCast skills will be released. Those speakers, however, don't directly integrate with Alexa and you'll need an Amazon Echo, Echo Dot, Echo Tap, or Echo Show for that. No Echo Look or Dash Wand in the list. As for the Disklavier Enspire? Those start at $28,400, so better keep on dreaming of that prank.