Yale is a name best known for all sorts of locks and bolts, which means it is also one of those hit by the sudden rush to make all things inside the home smart. Fortunately, Yale is not at all averse to expanding its portfolio to embrace the latest technologies and trends. In fact, at CES 2020, it is announcing three new products that connect to the Internet and, indirectly, to your smartphone to solve two of the biggest theft problems in the world: packages and cookies.
Package theft, especially in the US, is an epidemic that has resulted in not a few ingenious and sometimes entertaining methods to at least punish thieves. The reality, however, is that there are few practical solutions that don't involve letting delivery personnel into your home (or car). Now Yale has one and it comes in a large Manor Gray box you can bolt down in front of your house where packages can be stored and retrieved securely through remote smartphone access. Of course, you'd have to know that the courier is there to unlock the Smart Delivery Box.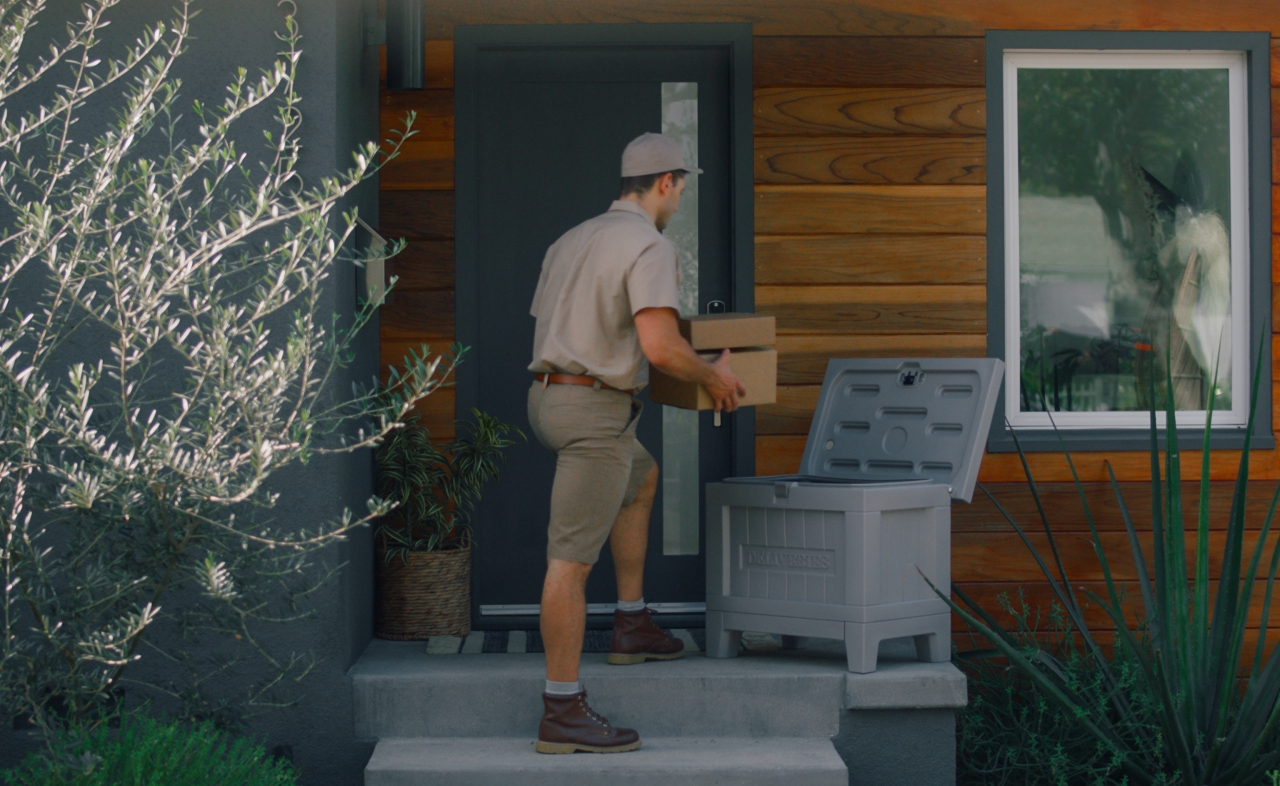 Theft can also happen inside the sanctity of our own homes, when little thieves try to sneak out some sweets from the cupboard. Joking aside, keeping some cabinets safe, like those that contain harmful chemicals, from children is serious business and the Yale Smart Cabinet Lock can at least notify you if an attempt to open a forbidden door was made.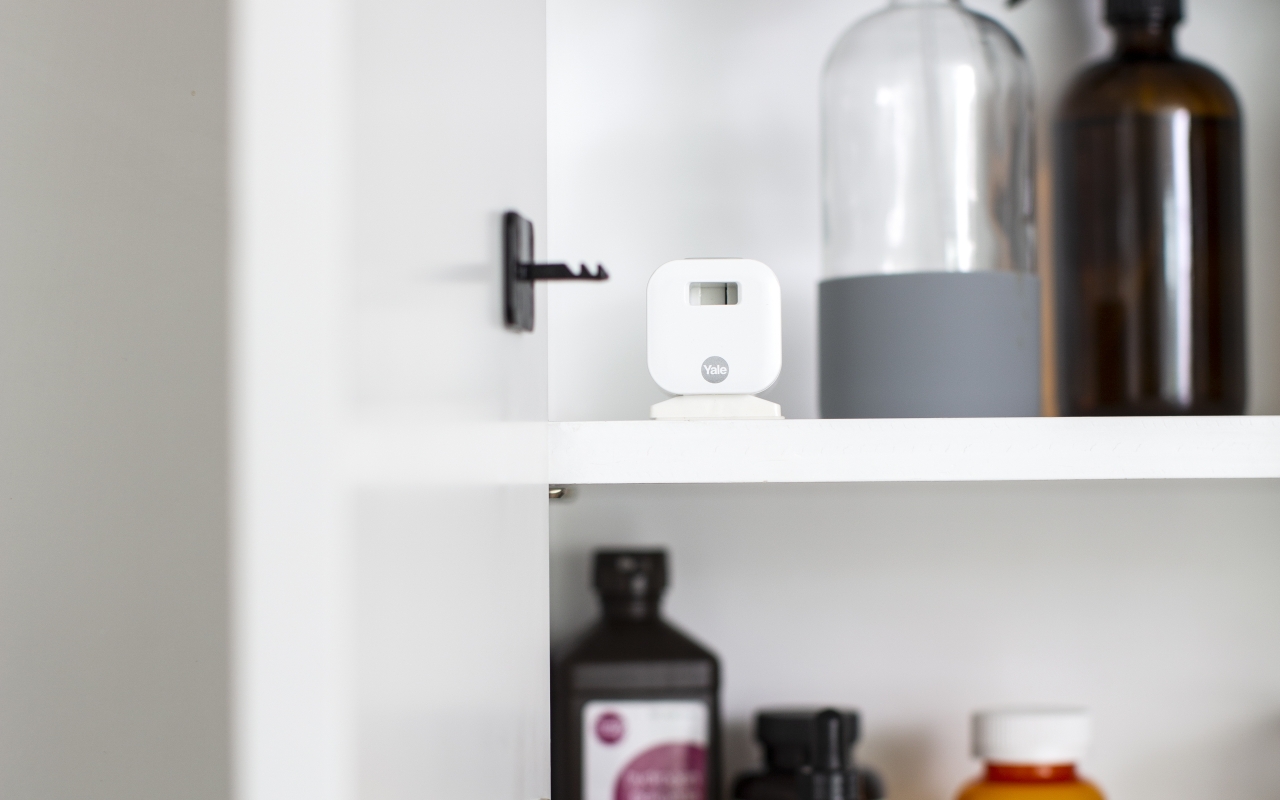 Finally, the Yale Smart Safe leans more on the traditional line of Yale products. In addition to the usual safe keypad and an emergency physical backup key, users can unlock and lock (but not close) the safe door with a smartphone app, even when they're far from home.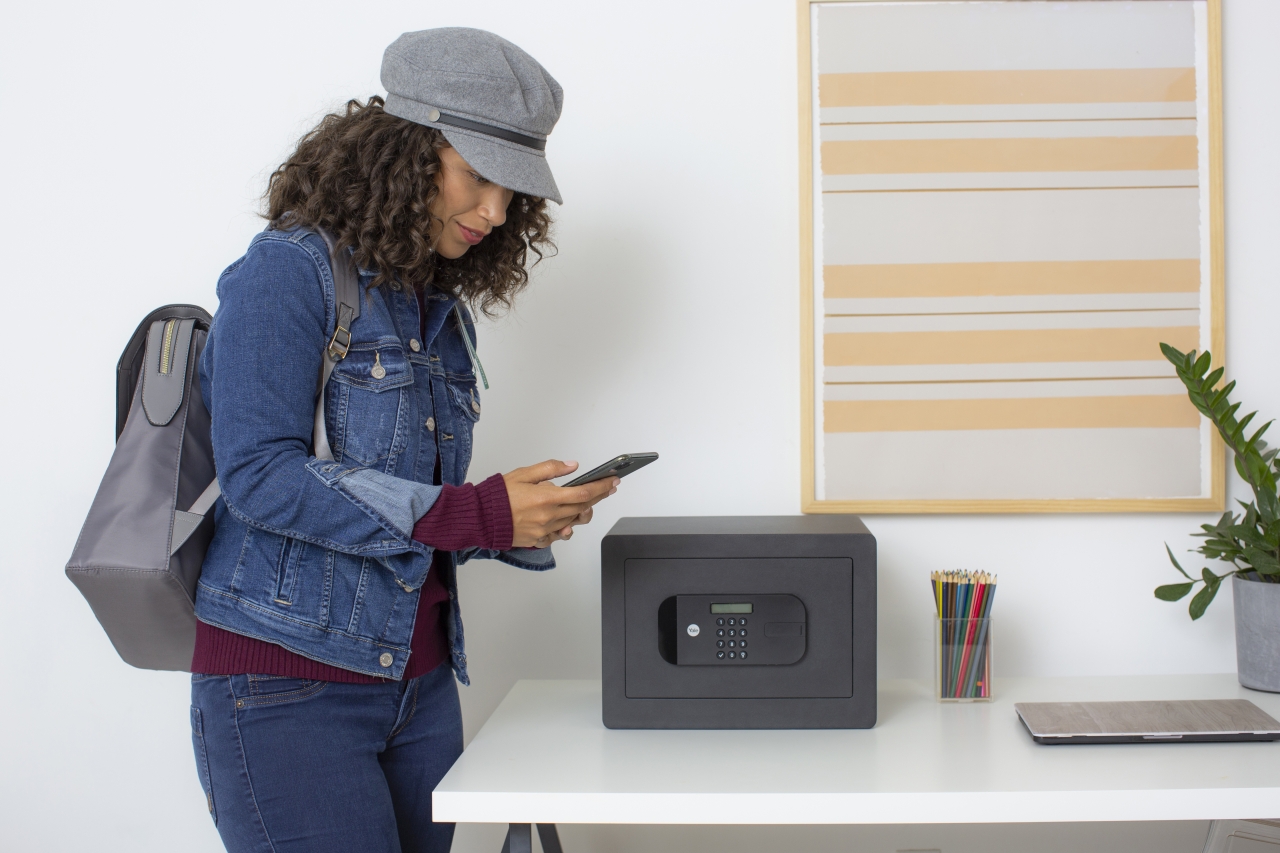 All three items are compatible with and, in fact, require a Yale Connect Wi-Fi Bridge if you don't have one yet. These Yale Smart Storage solutions will launch in Spring this year with suggested retail prices of $229 for the Smart Delivery Box, $79 for the Smart Cabinet Lock, and $229 for the Smart Safe. Bundles that include the Connect Wi-Fi Bridge add $50 on top of that.