Yahoo won't be selling Alibaba stake after all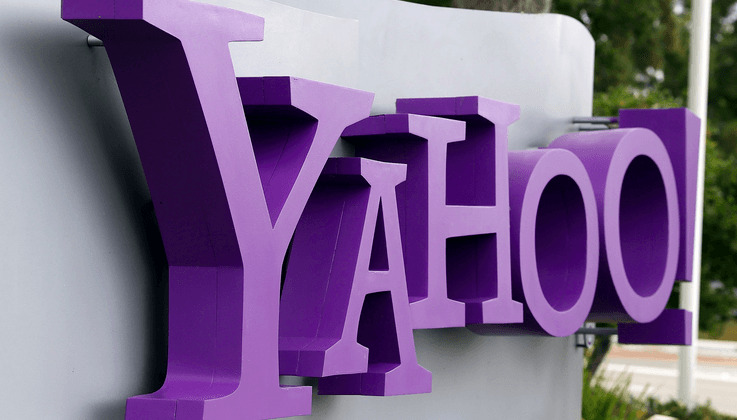 Yahoo might be in deep financial trouble, but it might not be so desperate yet so as to divest itself of what remains of its core businesses and assets. Caving into pressure from investors because of the potential tax repercussions, Yahoo has revealed that it is no longer looking into selling its Alibaba stakes, currently valued at $30 billion, despite strong indications that it wanted to do so. Instead, it will simply focus on creating a new company that will hold it as well as its remaining assets.
Selling Yahoo's Alibaba assets was supposedly one of CEO Marissa Mayer's biggest weapons in turning the company around. Unfortunately for Yahoo, the IRS denied its request to make the transaction tax-free. If Yahoo pushed through with it, It would have been billed $13.3 billion in tax, which was big enough to spook shareholders into fighting against the proposal.
Along with the Alibaba stake, the new company would also hold Yahoo's 35% stake in Yahoo Japan as well as its Internet business. Almost ironically, Yahoo's board decided against selling its core search and display ad businesses, a move that investors and shareholders had, in fact, been supporting. Quid pro quo, perhaps?
At this point, Yahoo's future becomes even more muddled, with Mayer's strategy for pulling the company out of its financial misery all but scrapped. Yahoo execs say that spinning off its Alibaba's stake would have been simpler, and that creating a new company to hold its assets would still require the consent of too many players to mention.
And it's not that they will escape tax as well. If the IRS again denies their request to make the transaction tax-free, it would still cost Yahoo $5.3 billion in taxes.
SOURCE: Reuters