Yahoo updates email apps with third-party account support, no passwords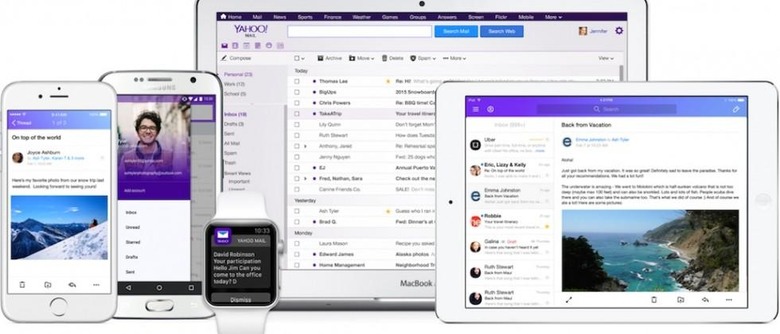 Yahoo has just announced a big update to its email apps on all platforms, including desktop, iOS and Android. Among the changes are a refreshed user interface, the ability to use multiple email accounts, including non-Yahoo services, brand new mobile apps, and the elimination of passwords for more secure sign-ins. The new iOS and Android apps are rolling out globally to their respective app marketplaces, and Yahoo says today's changes are about making email easier and faster to use.
Let's start off with the biggest change, that being the password-free login. The feature is based on Yahoo's new Account Key feature. This basically requires users have a smartphone and the Yahoo Mail app. The email account becomes tied to the device via the phone number.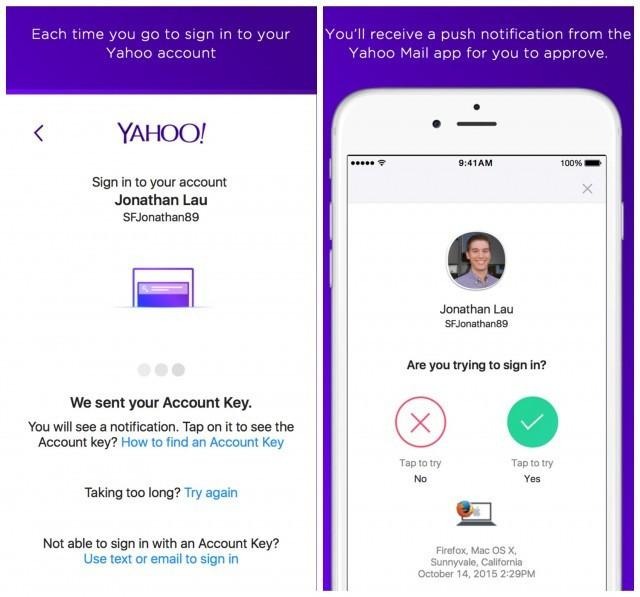 When it comes time to sign-in, whether it's on the desktop or mobile, after typing the email address, Yahoo sends a push notification asking to accept or deny the login. Tap accept, and that's it. Account Key is totally optional, however, but Yahoo says it's planing to bring the feature to more apps and services in the future.
As for multiple accounts, Yahoo Mail users can now connect and manage mail from Hotmail, Outlook, and AOL Mail right from within Yahoo's apps. Gmail is not included at this point, but things like search, contacts, and compose will work across all mailboxes.
When it comes to the new mobile apps, Yahoo Mail can now connect with social networks including Facebook and Twitter to automatically pull in photos for contacts to use as avatars. There are also new gestures for easily marking messages as read/unread or moving to trash. The search option is now conducted server-side, meaning results won't just show the 100 or most recent messages stored on the device, but from all time and from any connected mailboxes.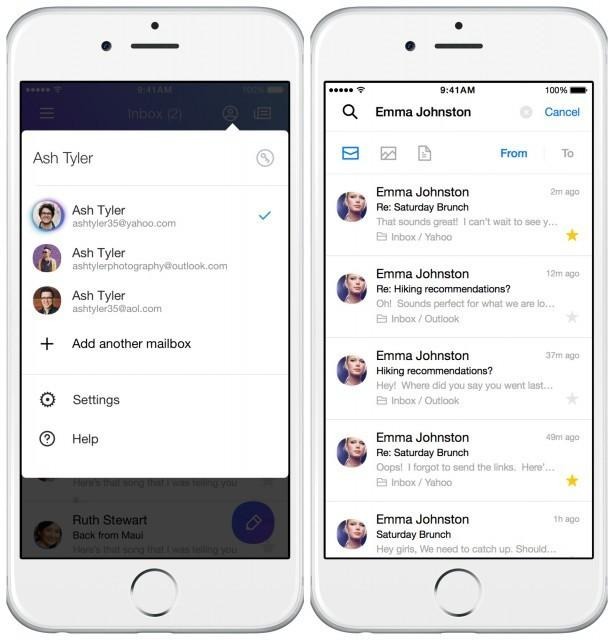 SOURCE Yahoo [App Store / Google Play]