Yahoo tops ComScore list of most visited websites via desktop for December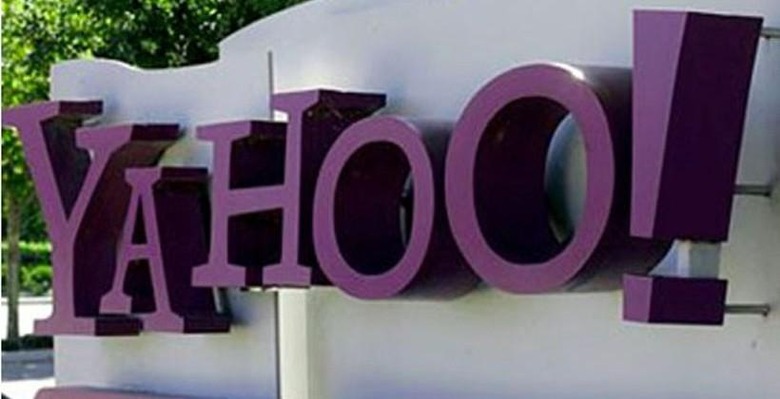 Yahoo has been working hard to turn around its ailing fortunes. That turnaround has involved shutting down a number of the services it used to offer. CEO Marissa Mayer has also been making changes to the internal structure of the web firm to help improve operations. It seems that while Yahoo isn't making more money just yet, its traffic at least is coming back.
The latest ComScore website rankings for December 2013 on desktop have been published. The list has Yahoo at the top of the most visited sites in the US during the month. The listing shows that Yahoo had 195 million unique visitors during December.
ComScore lists the total desktop internet audience in the US at over 224 million unique users. The list doesn't include mobile traffic. Following Yahoo in second place on the list was Google with over 192 million unique visitors. Microsoft came in third place with 175 million unique visitors.
The fourth place site on the list is Facebook, followed by AOL, and Amazon. Netflix was on the list at number 35. Apple was also on the list at number six.
SOURCE: CNET