Yahoo to acquire social shopping service Polyvore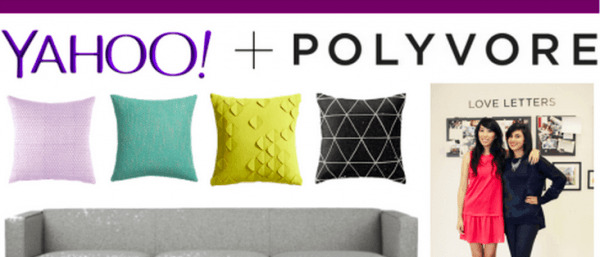 Yahoo is gobbling up businesses, and there's no sign of that slowing down. The latest among its business deals is an agreement to buy the social shopping website Polyvore. The details of the upcoming acquisition's financial terms were not given, and the deal is said to be subject to certain unspecified closing conditions. Polyvore's co-founder Jess Lee praised the deal, saying, "I'm delighted to join Yahoo." Polyvore's service will keep operating after the Yahoo acquisition goes through.
Yahoo and Polyvore jointly announced the acquisition agreement today. Yahoo says buying the shopping service will boost its own offerings — for both consumers and advertisers. Polyvore, according to Yahoo, will strengthen its verticals and digital magazines via both commerce and community.
Polyvore is a service where buyers are able to assemble clothes and other "lifestyle goods", get a look at fashion that is currently trending, find tips on what to wear for the season or certain events, monitor what celebrities are wearing, and more.
Yahoo plans to integrate its Yahoo Beauty and Yahoo Style services and mix it up with Polyvore's "strong media presence". There will also be some talent shuffling; said Yahoo CEO Marissa Mayer, "Yahoo will be thrilled to welcome the amazing talent at Polyvore to the Yahoo family in our Sunnyvale, San Francisco and New York offices."
SOURCE: Business Wire