Yahoo tipped in talks to sell its Internet business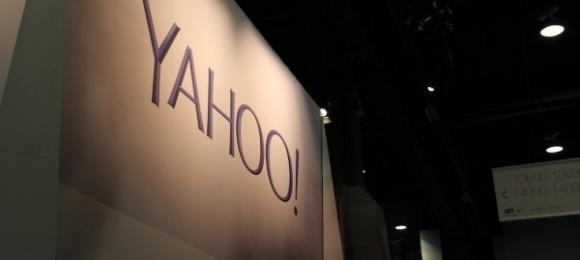 Yahoo is looking into selling its core business, according to sources who have cropped up. The company is reportedly planning to hold a "series of meetings" starting tomorrow to discuss the plan and the options that are available. The meetings will run through Friday, according to the sources, and will reportedly include talk about whether Yahoo should "spin off its investment in Alibaba," sell its web properties, or do both of those things.
The information comes from the Wall Street Journal, which says it received word from "people familiar with the plans." As noted, one of Yahoo's execs recently canceled a planned appearance at an investment conference scheduled to happen today.
Sources says private equity firms are likely to be counted among the entities looking into Yahoo's core business, though nothing official has been stated at this point. Yahoo's value, despite its many efforts of past months, largely comes from Yahoo Japan and Alibaba.
Yahoo has a 15-percent stake in Alibaba, which is worth $32 or so billion. The stake in Yahoo Japan is valued at $8.5 billion. Aside from those two things, its short-term investments and cash combined come to about $5.9 billion, at least as of the company's most recent third quarter. Yahoo has not commented on the rumor.
SOURCE: Wall Street Journal