Yahoo News and certain other media companies must acquire license in Singapore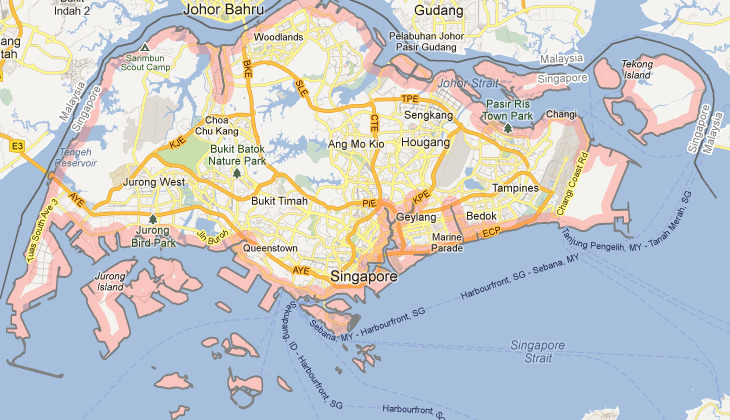 Some locations have requirements for media companies above others, with one of them being Singapore. Starting June 1, certain companies are going to have to seek out an individual license as set forth by the Media Development Authority, otherwise known as the MDA. Such a requirement will only be applied to companies that meet both of two requirements, however.
The individual license requirement will, first and foremost, only apply to those who "have significant reach" and that report on Singapore's news on a regular basis, according to Asia One. If a company falls into that category, it also must meet two others – those that don't meet one or both of the following criteria are exempt from the individual licensing requirement.
The first requirement is that media companies have an average publication of one article per week (or more) related to Singapore news in some fashion. Such a publication rate will need to be displayed over a period of two months. Likewise, they will also need to have a minimum of 50,000 visitors every month originating from Singapore, also represented over a two month period.
For now, the companies that will need to get the new license are currently licensed automatically under the Broadcast Act, according to the Media Development Authority's website. When the MDA has determined that a specified website meets the requirements laid out, it will send a notification informing the business that it needs to get an individual license, which will need to be renewed every year.
While the MDA's official announcement doesn't specify whether it has pegged any websites yet and, if so, which ones, Reuters is reporting that Yahoo News is one such online media outlet that meets all the requirements and will have to pursue a licensing early next month. Reportedly, such a change does not effect blogs, even if they meet the requirements. Once in place, those with an individual license will be held to certain rules, such as a requirement to pull content within 24 hours of notification.
SOURCE: Asia One