Yahoo Livetext 'video messenger' app arrives for iOS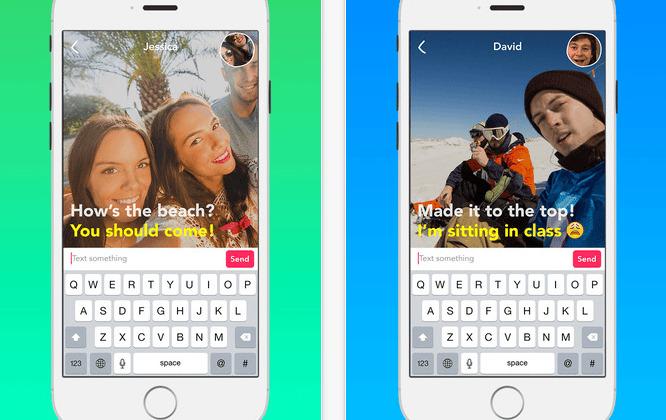 Yahoo is apparently close to formally introducing a replacement for its messaging app, as it recently released a new app on the Hong Kong App Store called "Yahoo Livetext", a mobile offering described as a video messenger. Livetext has a twist with its messaging feature. Rather than swapping media-less texts or snapping selfies, Livetext is "live video texting" — it presents live video of your friend texting, but with the audio stripped away due to it being inconvenient in many situations. This is said to offer more natural conversations, allowing two people to see each other as they talk.
The app was launched in the Hong Kong App Store on July 11, and is available in more than 20 languages. Yahoo promises Livetext will be free forever, and says that it is only meant for one-on-one texting, meaning if you frequently group text it won't work for you. The app can't do calls.
Friends can be added via contacts and by hunting their Livetext IDs. Users assign profile pictures which further aids in finding friends. You'll need an Apple device running iOS 8.0 or later; the app has been optimized for the iPhone 5, iPhone 6, and the iPhone 6 Plus.
The market is full of messaging apps, and it seems Yahoo is trying to catch attention through a unique design — in this case, the silent videos joining the texts. Whether that will be enough to catch the attention of mobile users who already have access to so many options is yet to be seen.
VIA: TechCrunch