Yahoo and NBC Sports announce partnership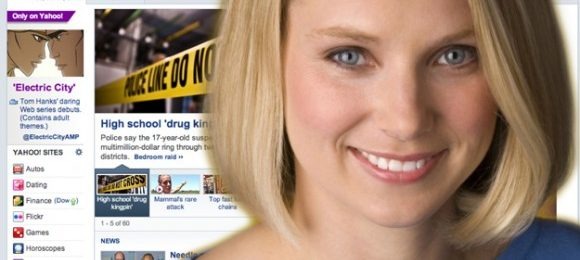 Yahoo and NBC Sports have announced that they will be teaming up on sports reporting, broadcasts, and news coverage. The two companies have a goal of creating the largest dedicated sports news platforms in the US. According to the announcement, Yahoo Sports will combine its "premium sports news and events coverage" with the NBC Sports Groups digital brand and TV promotion and integration.
Both of the companies will continue to maintain different websites and newsrooms. Yahoo reports that the deal will see Yahoo's most popular sports content and products integrated into NBC's online offerings. The two companies are also expecting to run a joint advertising campaign across sites they both operate.
Specific areas that the two companies will collaborate on will include editorial commentary, investigative reporting, and original video programming. They will also team up on live streaming of sporting events and fantasy sports. Yahoo Sports will be the exclusive fantasy game provider of NBC Sports Rotoworld.
The deal between Yahoo and NBC sports is the latest to come under CEO Marissa Meyer's leadership. Since she took over the CEO position, Yahoo has launched new deals with Samsung that will bring Yahoo Broadcasts Interactivity service to Samsung smart TVs. Yahoo has also signed a deal with CBS Television Distribution to extend the reach of a syndicated newsmagazine called The Insider among other deals.
[via TheNextWeb]