Yahoo Acquires NLP Startup SkyPhrase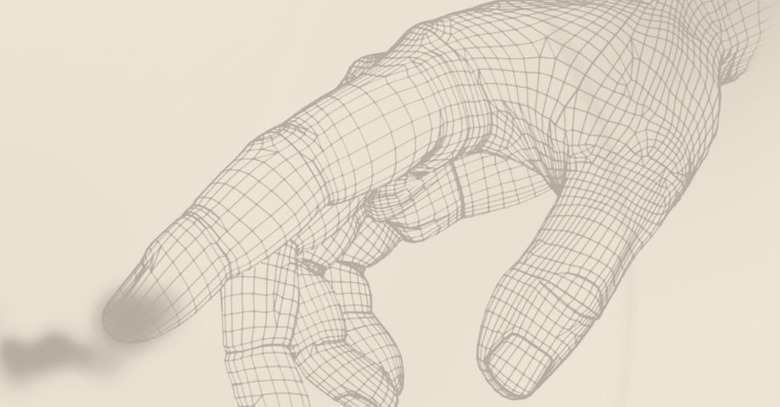 Yahoo has acquired yet another company, announcing today that it has purchased SkyPhrase, a startup that has worked on developing a natural language processing technology. Yahoo is keeping mum on most of the details surrounding the acquisition, not the least of which is how much it paid for the company, but it does mention the NLP aspect of SkyPhrase, making it reasonable to assume that is where its focus lies.
SkyPhrase also announced the Yahoo acquisition, providing a few more details in its own statement, though not much more information on the business aspects of it all. Says the company, it believes that better computer understanding of natural language would make online services and such more powerful and open to a wider range of users, something its developments focus on achieving.
SkyPhrase says it will be joining Yahoo Labs, where the two will then work as one in the goal of better natural language processing, which includes enabling computers to understand the intentions of its human users. Amidst various salutations and acknowledgements, the company says, "We can't wait to take things to the next level together."
How SkyPhrase will be utilized by Yahoo beyond work in NLP isn't known, though one would guess the startup's team will be working on improving Yahoo's existing services in such a way that users get better results from queries phrased in a "natural" way. This joins a long list of acquisitions the company has made this year, which includes having acquired Bread back in October.
SOURCE: SkyPhrase