Yahoo acquires Aviate intelligent Android home screen replacement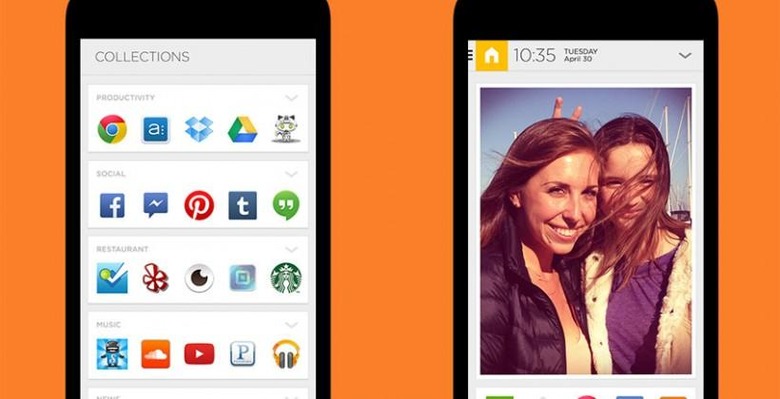 During CES 2014, Yahoo CEO Marissa Mayer was on hand to deliver a keynote. During the keynote, she mentioned that Yahoo had just purchased a company called Aviate. That company makes software that replaces the standard home screen on Android devices.
Aviate is called an intelligent home screen replacement and is still in beta form. The idea for Aviate is that the intelligent home screen can automatically change what shows up on the home screen of the Android phone during the day to reflect the time of day.
What Mayer didn't say during the show was exactly how much the purchase of Aviate cost Yahoo. Reports have surfaced that now indicate Yahoo paid about $80 million for Aviate. If that report is accurate, that is some serious coin for an app only a few months old that hasn't yet made it out of beta.
Aviate raised $1.8 million in Series A funding less than a year ago. No official comments have been made on the purchase deal from Yahoo or Aviate, other than Mayer confirming the purchase during her speech. Since the odds of Yahoo, making a smartphone OS like Google did with Android are slim, perhaps grabbing a cool and potentially popular replacement home screen app is the next best thing for Yahoo.
SOURCE: Android Headlines