Y-cam unveils the Cube and HomeMonitor security cameras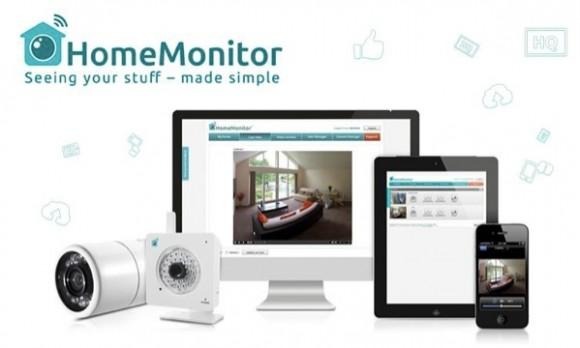 Y-cam, makers of the BabyPing smart baby monitor are returning to CES this year with a pair of new security cameras. The new models will include the Cube and the HomeMonitor, with the latter being available in both an indoor and outdoor model. Both the Cube and the HomeMonitor have their individual features and perks with the Cube offering a variety of resolutions and the HomeMonitor being aimed toward ease of use.
Y-cam is touting the Cube as being a professional grade indoor camera and will have this particular camera available in a variety of resolutions. Of course, as one may have assumed, the higher the resolution the higher the price. Those interested will be able to find the Cube in a VGA (640 x 480), 720p HD or 1080p HD model with prices ranging from $199.99 on the low-end to $349.99 on the high-end. Furthermore, the Cube will be available in both black and white. Perhaps more important than color though, lets talk some of the other features.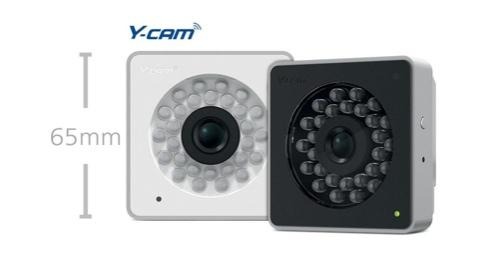 Y-cam notes that the Cube has a small and sleek design that will allow it to blend into any setting. This camera will allow for recording locally to a microSD card or NAS as well as remote viewing and recording. The Cube also has support for Mac and PC as well as night-vision, motion detection and real-time audio and video streaming. Finally, the Y-cam is expected to be available beginning in February.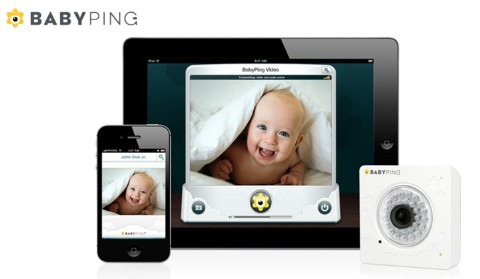 Moving over to the HomeMonitor and we have what Y-cam is describing as a plug-and-play secure cloud camera service. Aside from mounting the camera, users will simply need to connect an Ethernet cable or use the Wi-Fi. And once the camera is connected to the web, users will be able to create an account and begin viewing. The HomeMonitor camera will be available in an indoor ($199.99) and outdoor ($349.99) package with both offering the ability to store up to 7-days of footage in the cloud for free. Those looking for additional storage time can also opt to shell out $39.99 (per camera per year) which will up that storage time to 30-days.
Be sure to check out SlashGear at the most spectacular set of tech events of the year in our CES 2013 tag portal – and let us know if you see anything you want us to show you up close and personal!