Xtreem has announced the launch of its new Gravity Pursuit drone, a lightweight quadcopter designed for outdoor use. The Gravity Pursuit features a Full HD 1080p camera allowing users to record videos of themselves or their adventures, or something else entirely. Unlike some recent camera-toting drones that have been introduced, this model falls within the "affordable" range for a wider array of consumers at $299.99 USD. The drone is available now from Swann.
The Xtreem Gravity Pursuit quadcopter is designed to be lightweight without sacrificing in durability, according to the maker; it boasts a four-axis design, enabling it to fly in any direction and to perform "advanced flight moves." Overall, the drone weighs 1.34 ounces sans the guards, and it measures 19.69-inches in length.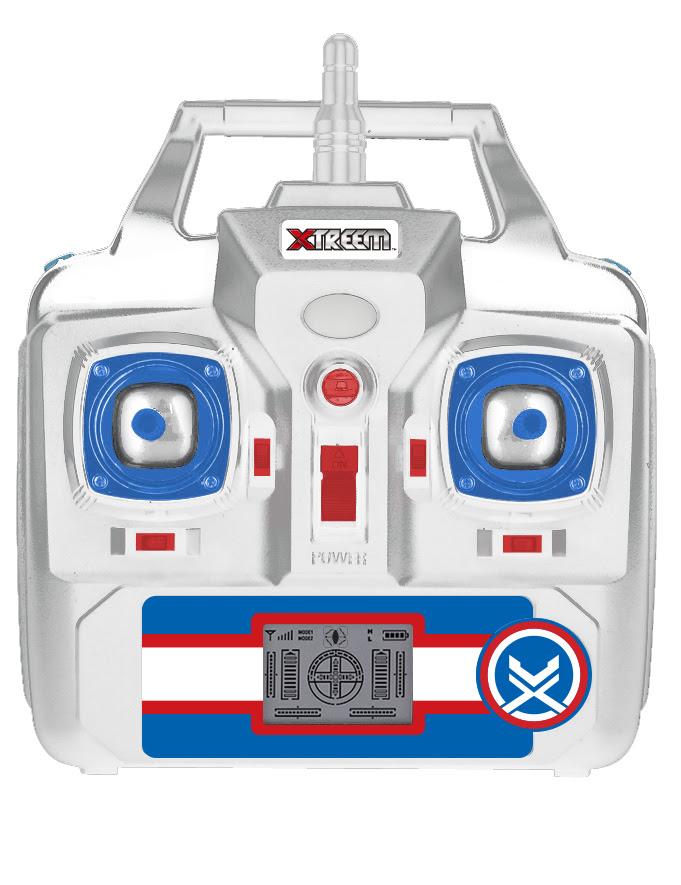 Control is delivered from a dedicated controller over a 2.4GHz wireless signal; the drone can be operated up to 100ft away from the user, which is decent for a drone of its class but nothing outstanding in the grand scheme of things. The included camera, which has a GoPro-like design, can be removed, and stores footage on a 4GB microSD card. This amounts to about half an hour of FHD video.
Other features include a modest 12 minutes of flying time per charge, a sacrifice that is necessary to hit that very light weight. All in all, this places the drone firmly in the "hobbyist" category, but also makes it suitable for kids, who are more prone to make a crash landing.