XRoad V4050 dropping stateside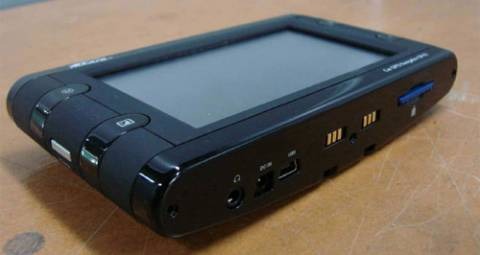 Well this is a pretty amazing GPS unit, but is really dependent on price, especially after Nokia released the N810 with integrated GPS. This unit has a 4.3-inch touchscreen and a SiRF Star III chipset, which is as good as it gets in the consumer market.
On top of that, there is an SD card slot and a multimedia app that supports MP3, MPEG-4, and JPG files. That's not a bad list of features, but again, compared to the N810, price will be the major selling point.
And apparently they think its worth a lot as a model just like this one sold in Europe not to long ago for 500 Euro. If they try and get the converted price in USD out of this unit, they might have some troubles unless the navigation software is just amazing.
XRoad V4050 coming to U.S. [via navigadget]