Xperia XZ4 could be Sony's first triple camera phone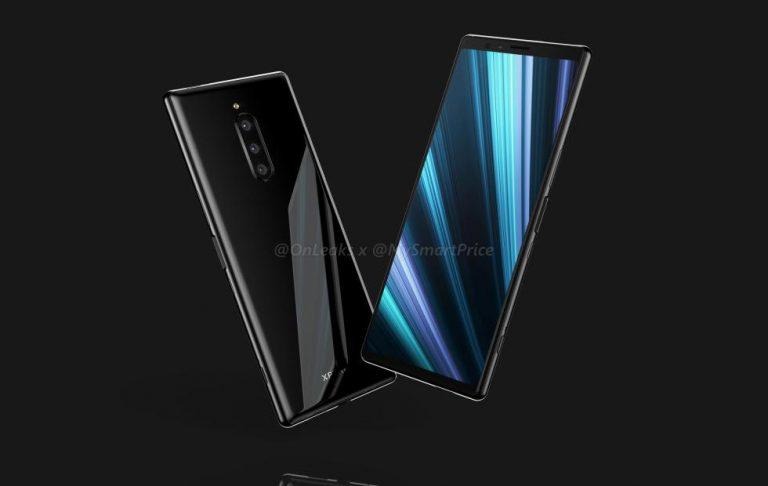 Sony seems to have an odd attitude towards its mobile business. It keeps on churning out smartphones year after year after year with seemingly little care for market reception and impressions. And despite being one of the top digital camera makers, it has done very little to push the its smartphone photography to the next level, much less drive forward the market at large. That might be changing ever so slightly with the Xperia XZ4 which, according to this latest leak, will have the company's first triple camera setup.
Sony doesn't seem to be big on having more than one camera on a smartphone. But unlike Google, which is able to compensate for features using smart algorithms and machine learning, Sony simply pours its efforts on improving just that lone camera's quality (with debatable results). It finally jumped on the dual camera bandwagon this year with the Sony Xperia XZ2 Premium but that has so far remained its only one.
That could be changing in 2019 in more ways than one. Not only are the Xperia XA3, the Xperia XA3 Ultra, and, surprisingly, the entry-level Xperia L3 expected to have dual cameras, we could also see Sony's add one more lens to the Xperia XZ4.
The information that MySmartPrice and OnLeaks got doesn't exactly go into detail about the specs of those cameras other than there will be three of them on the Xperia XZ4's back. Though going by Sony's record, it could actually be the Xperia XZ4 Premium instead. And judging by the renders, Sony doesn't seem to have settled on a final design for its new smartphones just yet.
The Xperia XZ4 (or XZ4 Premium) could be Sony's largest flagship as well, with a 6.5-inch screen that has a 21:9 aspect ratio. Some might be relieved not to see any notch here but, in its stead, there will a bit of bezel top and bottom.