Xperia XZ4 Compact renders reveal a familiar face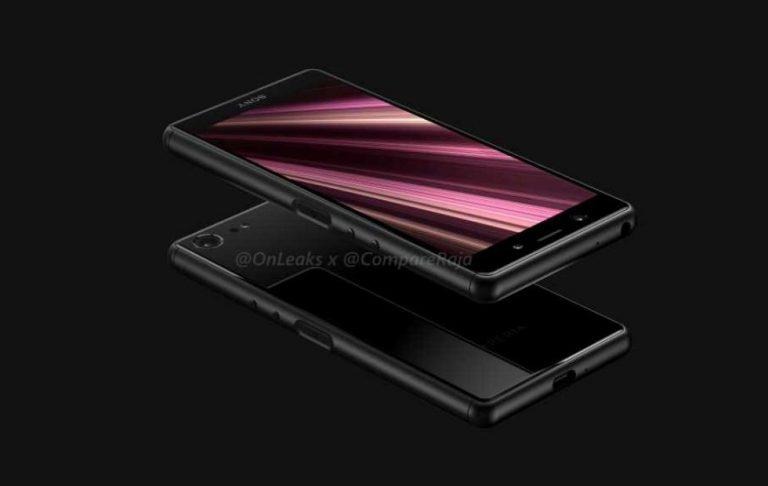 Are you ready for the most innovative Xperia phone yet? Maybe calling it that is a long stretch and maybe some will think Sony has gone too far with the changes. They might prefer something less revolutionary and something handier. If that's the case, then they might be relieved to know that there could be an Xperia XZ4 Compact coming for those who want yesterday's smartphone tomorrow.
The Xperia XZ4 Compact is going to be an odd one, at least based these renders courtesy of @OnLeaks, this time collaborating with CompareRaja. You would think it would think it would look like its 2019 namesake in terms of design but the similarities are few and subtle. It's almost as if Sony took the XZ1 Compact, XZ2 Compact, and XZ4 designs and smashed them together.
As the budget version of the Xperia XZ4, that's probably not unexpected. The screen may have an 18:9 ratio but there's plenty of bezels to go around, especially Sony's usual thick ones top and bottom. The front and back are as flat as the Xperia XZ1 Compact's but curves more at the edges like the Xperia XZ2 Compact.
The back only has one camera, not even two. There is no fingerprint sensor in sight, so we can only presume it's underneath the power button at the side. Which does mean it won't be enabled for US models. There's a USB C port and a headphone jack, the latter missing from the Xperia XZ4.
There are no other details about the Xperia XZ4 Compact, other than a roughly 5.0-inch screen. Unless Sony's practice has changed drastically, we do expect the "mini flagship" to sport some high-end specs at least. It'll probably be low on special features though, simply offering a more traditional device in light of what could be Sony's unusual one yet.