Xperia XZ3 to debut end of August with 48MP camera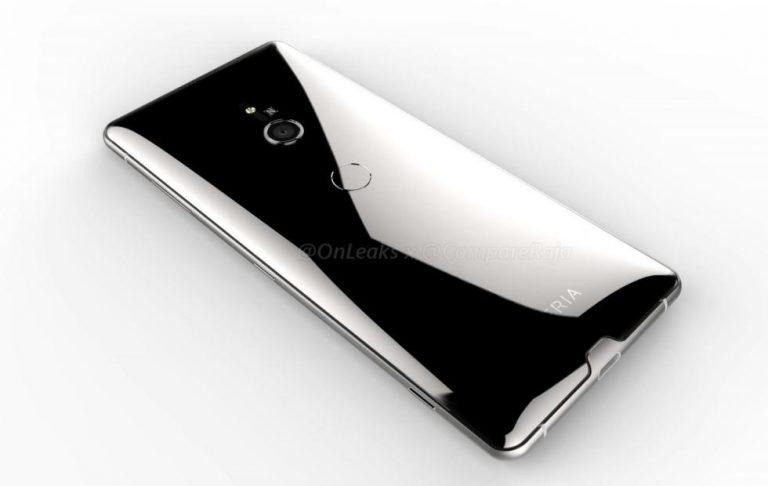 It initially seemed that the smartphone world would be slowly transitioning to triple cameras, in no small part thanks to the Huawei P20 Pro. For now, though, Huawei can continue basking in the limelight as the likes of Apple and Samsung stay with their dual cameras. One OEM, however, is going to do one better, and we almost mean that literally. Just like its predecessor, the Xperia XZ3 is coming next month with just one camera on its back but it's going to be a doozy.
It probably shouldn't be a surprise. Just last week, Sony announced a new IMX586 image sensor for mobile devices. The tiny sensor packs a whopping 48 megapixels and utilizes Quad Bayer filtering to improve low-light photography. And it shouldn't be a surprise that Sony will debut that new technology on its upcoming flagship.
Those expecting a radical new phone in the Xperia XZ3 perhaps expect too much from the slow-moving Sony. Yes, it did introduce a new design in the Xperia XZ2 but mostly still kept features low-key. The Xperia XZ3 isn't going to be that different either, though it will probably call to mind earlier version of s Samsung's Galaxy Edge models.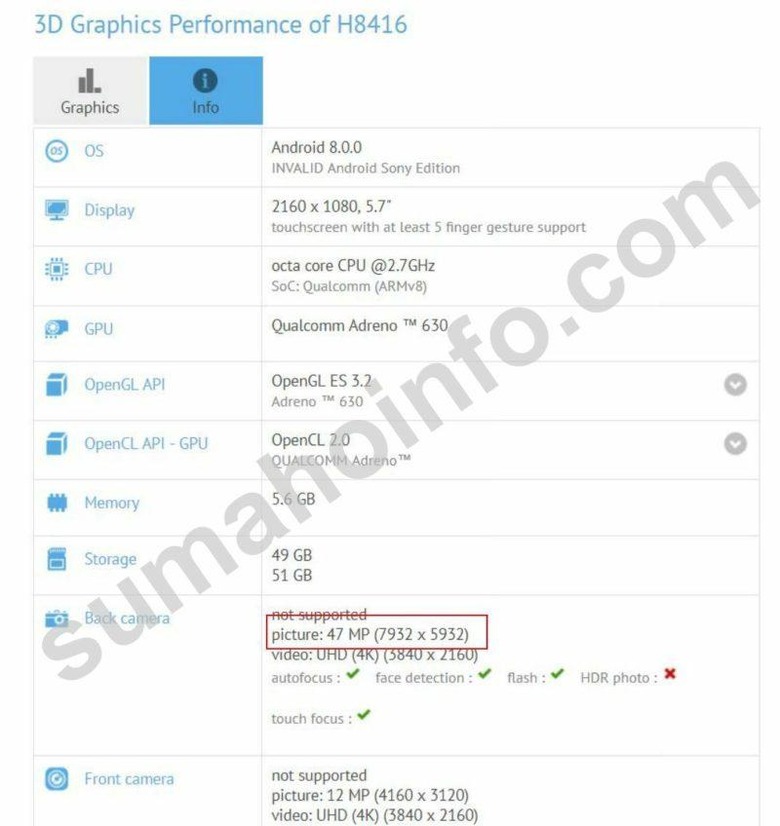 Confirmation of the camera, along with other specs, come from a Geekbench entry for a Sony H8416 spotted by Sumaho Info. It notes a 5.7-inch Full HD+ 2160x1080 screen, Snapdragon 845, 6 GB of RAM, and 64 GB of storage. It also shows there's only one camera on its back, which is probably plenty considering it has 48 megapixels. Curiously, it lists the front camera as "not supported".
Unlike Samsung, Sony isn't in a hurry to launch its new smartphone. It will do so right at the start of IFA, with an event scheduled on August 30. We definitely can't wait to see if this new IMX586 sensor is as good as it sounds and if it will be enough to put Sony back on the favored list of smartphone cameras.