Xperia XZ2 could still save Sony's 2018 lineup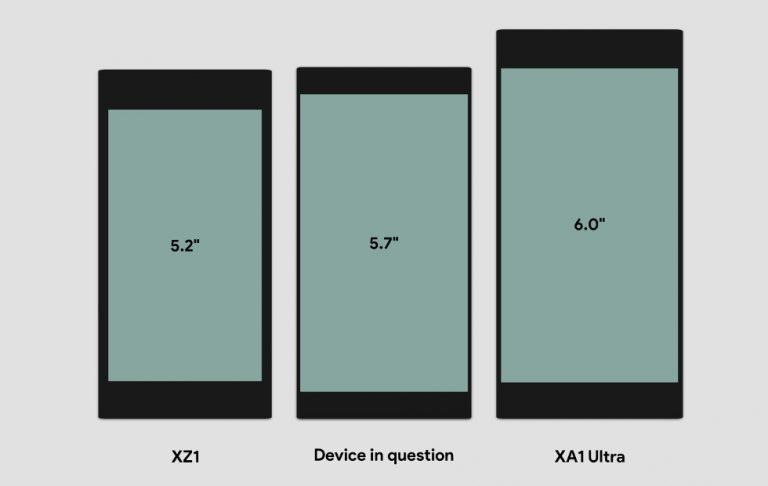 Some OEMs cast a wide net and hope they catch as many fish as they can. Or said in another way, they throw as many they can on a wall and hope at least one sticks. That is almost the strategy that Sony is employing for its smartphones, putting out nearly identical yet still distinct models each year, with some feature overlap and confusing features. Just like the H8216, which may be the Xperia XZ2 or XZ1s, which could actually be Sony's best bet next year.
Considering how close Sony's Xperia phones are identical to one another, it might be a long shot to call this the successor to the Xperia XZ1. But given their similarities, it isn't as far-fetched. The H8216 has the same basic trait, after all. That of putting a rather unimpressive Full HD screen on top of mostly high-end specs.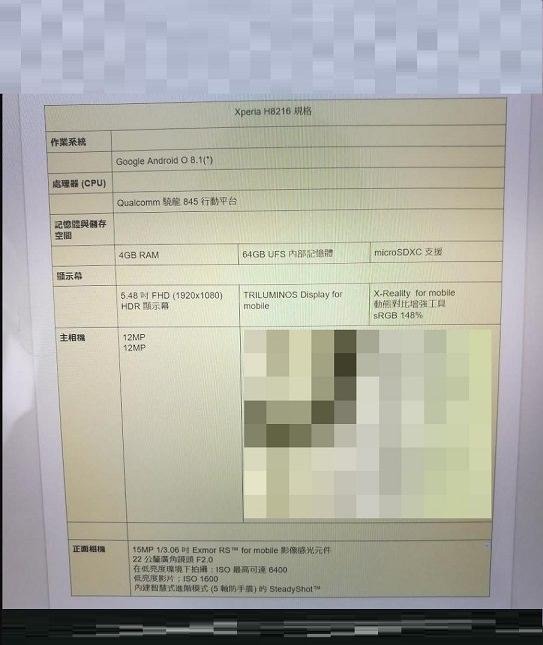 Unlike the H8541 first leaked, the H8216 will run off a Snapdragon 845, helped by 4 GB of RAM and with 64 GB of storage. But what makes this model particularly interesting is the two 12 megapixel sensors it supposedly has. This would be Sony's first entry into the dual camera market.
The screen based on this leak, however, is a source of disappointment and confusion. It is still unabashedly 1920x1080 Full HD, but laid out in a larger 5.48 panel. Given the dimensions of the phone, it was initially expected it would do a Samsung or Apple and go bezel-less and 18:9. Apparently not, though the bezels might still be substantially reduced.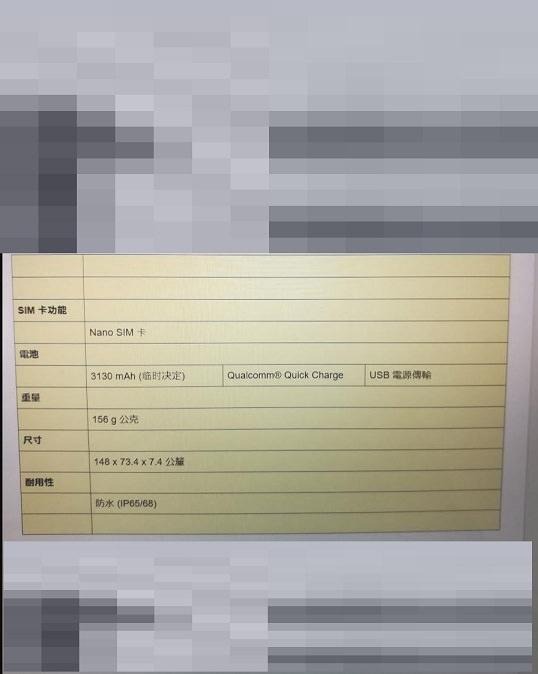 With two of four potential 2018 Sony smartphone already leaked, we can see a bigger picture of Sony's mobile strategy next year. Sadly, it seems it will again be a mixed bag that could put Sony in the red again.
VIA: Reddit