Xperia XA3, XA3 Ultra, L3: Sony's upcoming mid-range roster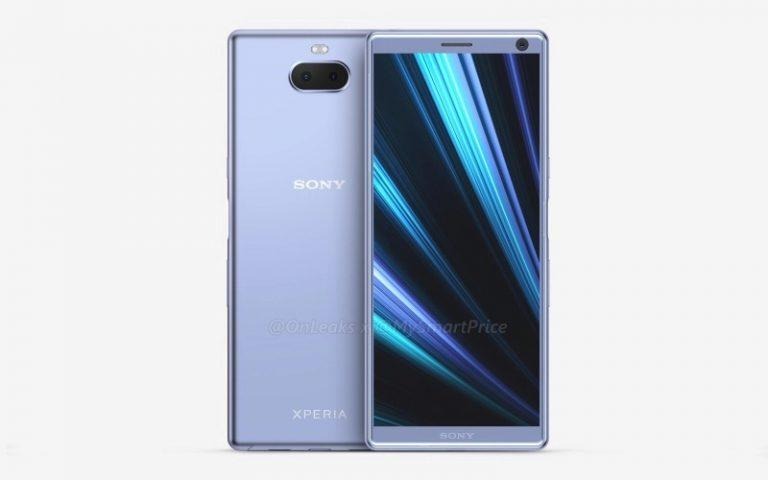 Sony is perhaps known for its relatively expensive flagships (though it's no longer unique in that regard) but it also has phones on other tiers to satisfy fans with less expendable budgets. We don't have to go far from Sony's Xperia X line to see the Xperia XA3 and XA3 Ultra, the latest entry into the mid-range family. And if that's still too much, there's always the upcoming Xperia L3 for even more budget-constrained Sony fans.
While the Xperia X has never really been completely high-end, at least not compared to the Xperia X Premium models, the Xperia XA has really been the mid-range option for Sony's new "X" line. But with the Xperia XA3 and XA3 Ultra, consumers might find even fewer reasons to choose an Xperia X3 when an Xperia XA3 would do.
The Xperia XA3 represents a significant jump from the Xperia XA2 announced this year. That's most visible from the screen, now a 5.9-inch panel instead of 5.2 and boasting of an 18:9 Full HD+ resolution and thin bezels. According to MySmartPrice, the processor has also been upgraded to a Snapdragon 660 with 6 GB of RAM. The Xperia XA3 will allegedly have a side-mounted fingerprint sensor beneath the power button, which as Sony's practice anyway. Whether that arrives in US models is something we'll have to hear next year to find out.
The Xperia XA Ultra has always been about big screens, often at the service of "we-fies". The Xperia XA3 Ultra won't disappoint with a 6.5-inch Full HD+ 18:9 screen, up from this year's 6.0 inches. Whether the selfie camera has gotten an upgrade, MySmartPrice isn't saying. In all other aspects, it is identical to the Xperia XA3, including the side fingerprint scanner.
And then there's the Xperia L3. Although a rung lower on the price ladder, it won't be missing out on Sony's latest designs, including a 5.7-inch 18:9 HD+ display. Pricebaba has no word on specs, but the dual cameras alone is a significant over the Xperia L2 this year. Curiously, it will have a fingerprint sensor underneath the side button, just like the Xperia XA3 and XA3 Ultra.
Given that the second gen Xperia XA and Xperia L phones were announced at CES early this year, we don't expect to see the Xperia XA3, XA3 Ultra, and L3 until January. As always, the devil is in the details and how Sony will price these three will decide whether consumers will give them a second look or not.