Xperia XA1 Oreo to remove only Night Light mode on Sony phones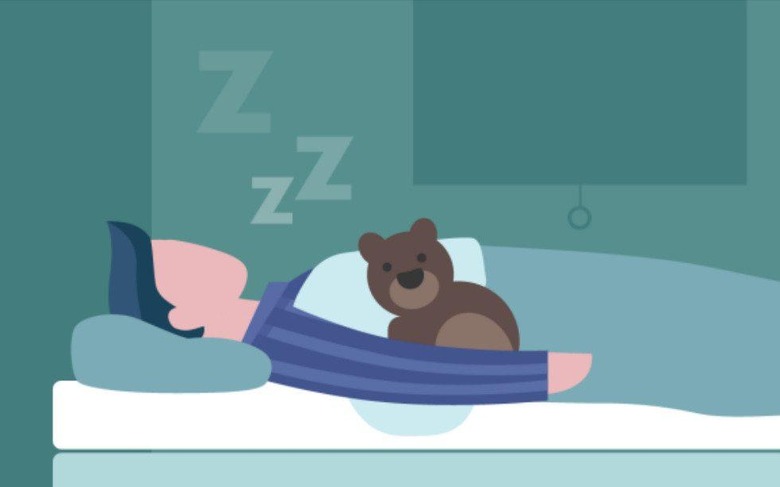 There has been a spate of awareness and push for "blue light filters" on mobile devices when studies and articles popped up talking about the harmful effects of screens, especially their blue light, on our overall health. But while some platform makers did implement built-in "night modes" on their operating systems, the situation on Android, unsurprisingly, is less clear-cut. Sony Xperia phones, for example, don't have one, except for the Xperia XA1 models. That, however, will unfortunately change when they receive their Oreo update.
To be clear, Android itself does have some Night Light/blue light filter functionality coded inside ever since Android 7.0 Nougat. Its implementation, however, varies from device to device and OEM to OEM. Even Google doesn't enable it for all its phones. Only the Pixels officially have it and Google cites hardware considerations for limiting the feature.
Many of the major phone makers do have their own night mode feature. Not Sony, though. It did play with the feature in its Concept ROM but never actually implemented it in retail phones. The Xperia XA1 family, composed of the XA1, XA1 Ultra, and XA1 Plus, did have a "Good night actions" feature that did reduce the blue light to some extent. Soon, that too will be no more.
A Sony Xperia Twitter customer care representative that the company has no plans to introduce a night mode feature. In fact, it will remove that feature from the Xperia XA1 line when Android 8.0 Oreo arrives on the phones. That means that when that happens, no Sony phone will have that built-in feature.
Why it is doing so, it doesn't explain. Will it be enabling Android's built-in feature instead? From the wording, it doesn't seem likely. Fortunately, this is Android and there are tons of third-party apps available that offer the same feature, though in different ways and with different results. Funnily enough, the Sony rep does mention that fact but also seriously warns users that it won't warrant or guarantee any incident result from that.
VIA: Xperia Blog